A Ugandan woman, Anisha Kyambadde has tied the knot with a man who proposed to her when they first met more than a decade ago.
Speaking to My Wedding, Anisha explained that her husband, Isma asked her hand in marriage without even knowing her name.
According to her, it was a sign of an unserious person, so she turned him down without hesitation, but little did she know that 12 years down the road, he would turn out to be her Mr Right.
The couple who recently did their nikkah (Muslim wedding) met back in 2009 through a mutual friend.
At the time, Anisha was just in high school while Isma was a fresh graduate who had just started working.
"This random guy happened to find me at my friend's place and, the first words that popped out of him were 'I am going to marry you'," she narrated.
The two parted ways but a month later, Isma contacted Anisha and they stayed in touch.
They started chatting and a year later, while she was on vacation, the young man proposed again and she turned him down for the second time.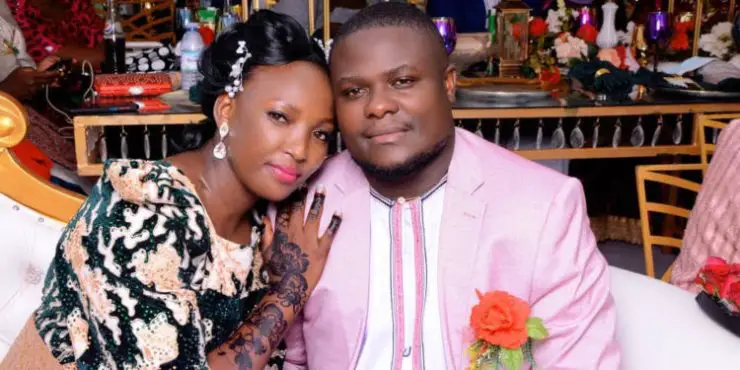 After her graduation, the connection grew with regular chats, calls and the two started dating.
The couple eventually tied the knot in March 2021.
They are now planning to do the traditional wedding in December.