Veteran stand-up comedian Kwaku Sintim-Misa (KSM) has mocked Ghanaian prophets after the outbreak of Coronavirus in Ghana.
He asked why God didn't reveal the disaster to them if they are prophets.
The comedian downplayed the power of these prophets who usually prophesy about future events but failed to predict the pandemic.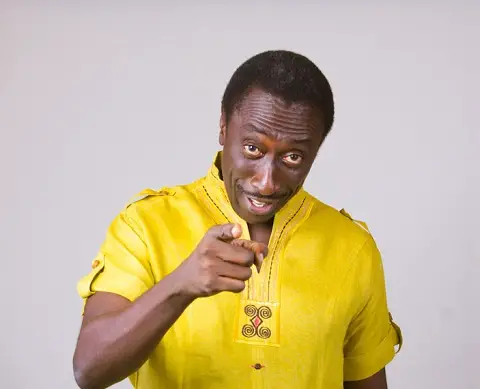 In a tweet, KSM wondered why some of them were able to declare Ghana's 2020 election results but not the outbreak of Coronavirus.
"Dear God, on the 31st, you told your prophets about the results of the 2020 election, but you forgot to mention that corona was coming? Oh why?

GOD: I am surprised some of u still trust those LYING CLOWNS (laughs)," he posted.
Ghana has so far recorded two deaths as a result of the Coronavirus outbreak.
The number of confirmed cases in the country total 52 as at March 24, 2020.