A black transgender woman identified as Koko Da Doll died Tuesday in Atlanta, Georgia.
She was 35 years old.
Atlanta police say she wasn't "alert, conscious or breathing" and was subsequently pronounced dead at the scene.
Law enforcement officers revealed upon their arrival they 'located a female victim with an apparent gunshot wound' that 'was not alert, conscious or breathing.'
'Homicide investigators responded to the scene and are working to determine the circumstances surrounding the incident. The investigation continues,' AFR confirmed in a police statement.
Her death was also confirmed by friends as well as the Sundance Film Festival's Twitter page.
What we know about Koko Da Doll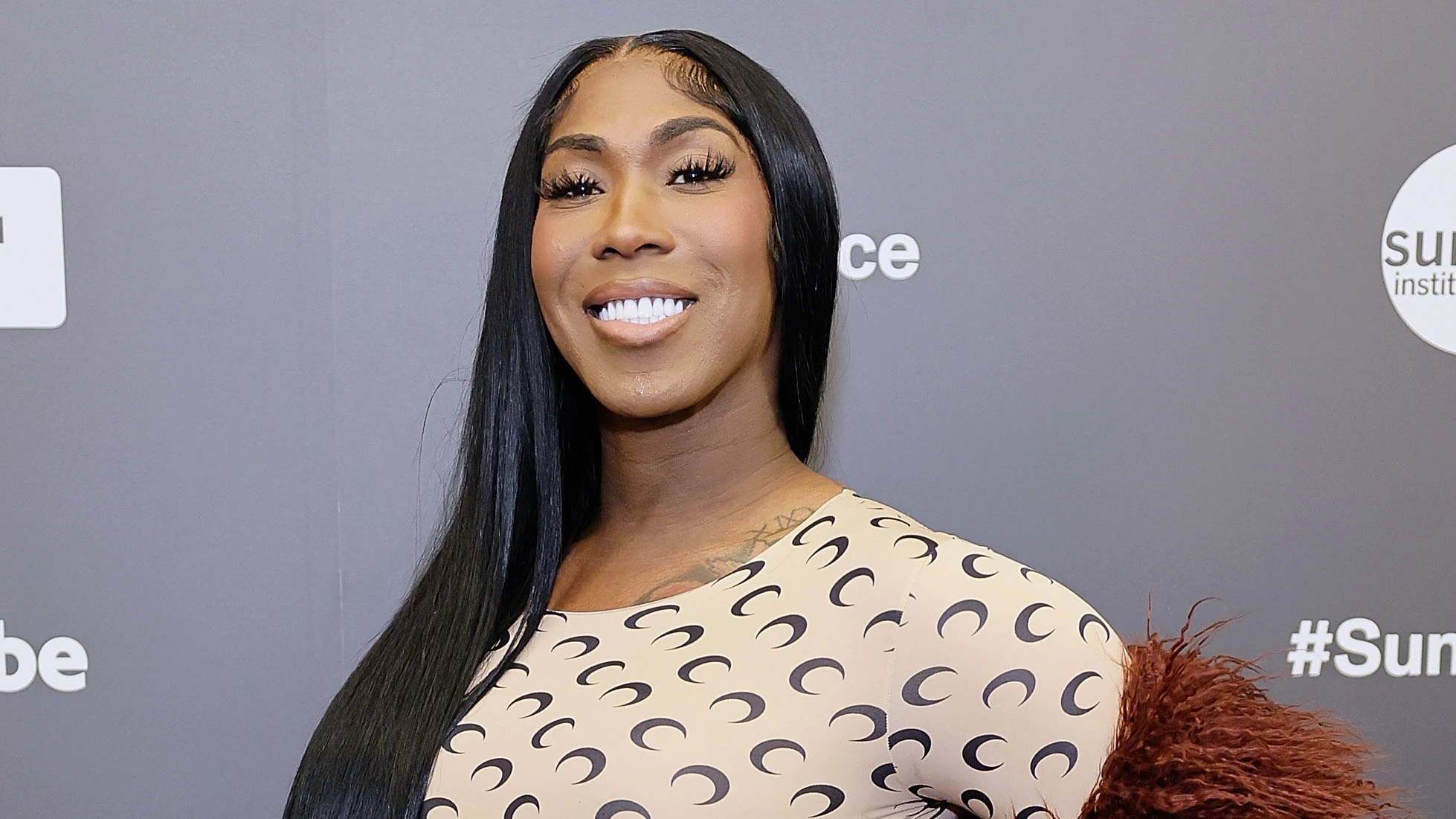 Koko Da Doll, real name Rasheeda Williams is a Transgender actress best known for starring in the award-winning documentary "Kokomo City," which premiered at the Sundance Film Festival this past January.
The film followed the lives of Koko and three other African-American trans s33x workers in Atlanta and New York City, shedding light on the under-explored topic of violence and discrimination faced by trans people in the black community.
According to distractify.com,  Koko Da Doll was also a hip-hop artist whose album "BULLETPROOF" was released in January 2022; she was also a prominent member of the transgender community.