Milwaukee Election Commission deputy director identified as Kimberly Zapata fired by Milwaukee Mayor Cavalier Johnson after he discovered that Kimberly fraudulently requested military absentee ballots and sent them to Republican state lawmaker Rep. Janel Brandtjen.
Cavalier Johnson announced at a press conference Thursday that Kimbely Zapata's actions may have been to show voter fraud was possible.
He also indicated that Zapata committed the act outside of work and was terminated immediately upon revealing the news to city officials.
She was already on leave for a personal matter.
Read statement from the Milwaukee Mayor below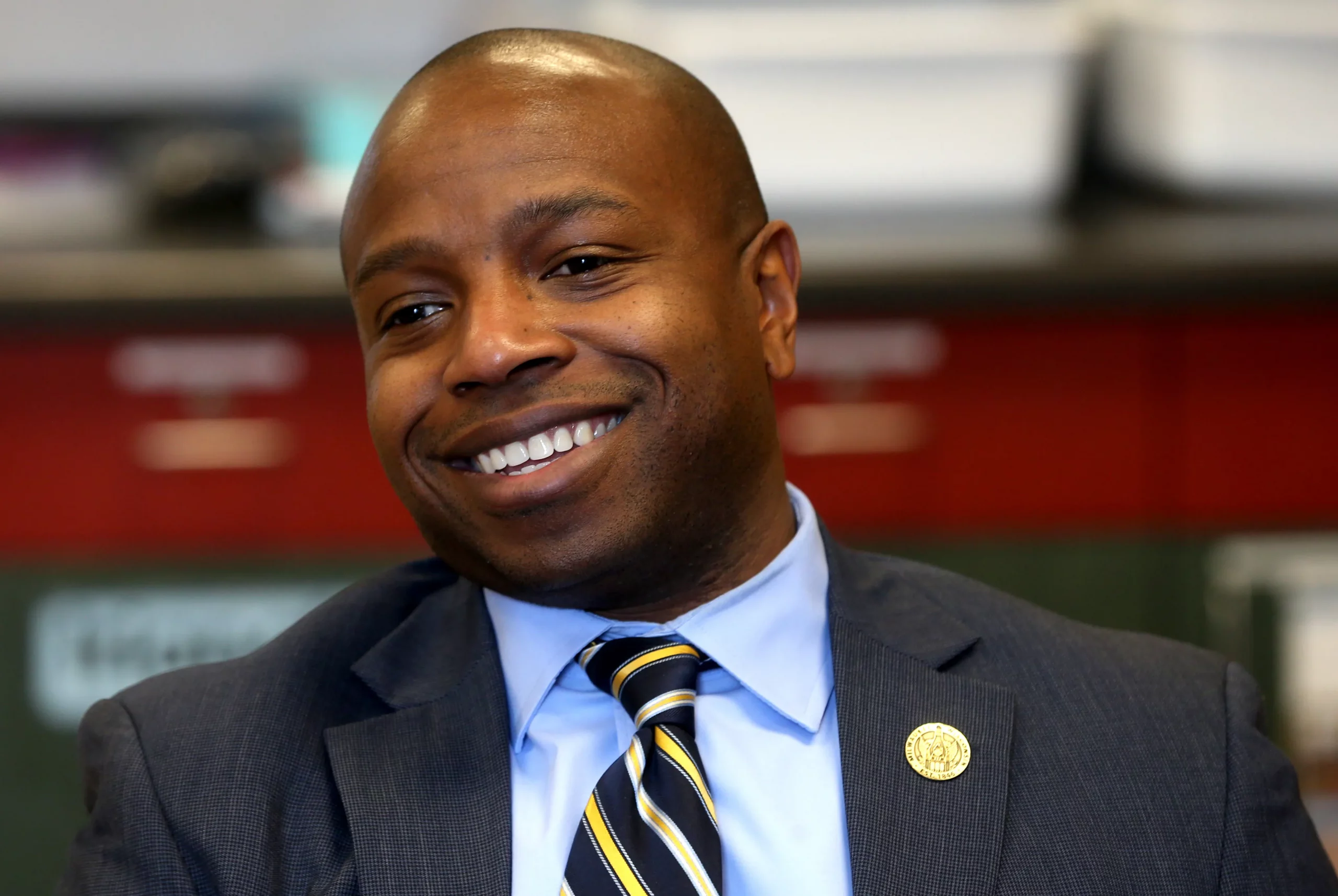 "I will not accept, I will not tolerate, and I certainly will not defend any misrepresentation by a city official involved in elections," he said in a statement. "It does not matter that this might have been an effort to expose a vulnerability that state law created. It does not matter that this alleged crime did not take place at work. It does not matter that City of Milwaukee ballots were not part of this. Nor does it matter that there was no attempt to vote illegally or tamper with election results. This has every appearance of being an egregious, blatant violation of trust, and this matter is now in the hands of law enforcement."
Milwaukee County prosecutors are considering charging Zapata with malfeasance in office, a felony, and illegally requesting a ballot, a misdemeanor.
Who is Kimberly Zapata?
According to heavy.com, Kimberly Zapata had been with the Election Commission for almost seven years.
Zapata was a longtime city employee.
Her LinkedIn profile lists only the deputy director's position.
According to GovSalaries.com, She earned $60,866 in 2021.
She is listed as a departmental record coordinator for the City of Milwaukee Election Commission.
That reference calls her Kim Zapata.
She was promoted to the deputy director role in July by executive director Claire Woodall-Vogg.
The executive director said Zapata had worked for the commission for about seven years and the city for 10 years.
She was also listed on a website as the contact person if people wanted to become poll workers.
Fact Check
We strive for accuracy and fairness.
If you see something that doesn't look right, email us at  [email protected]