Kevin Cataneo Salazar has been detained in the shooting death of Ryan Clinkunbroomer, a Los Angeles County sheriff's deputy who was ambushed while in his patrol vehicle in Palmdale.
Kevin Cataneo Salazar is 29 years old.
His Facebook page includes a couple of selfies, a one-sentence review of the online battle arena game League of Legends, and an ominous biographical introduction.
"Dead in a couple of days weeks or years," the introduction reads.
He was taken into custody around 5 a.m. after a standoff lasting several hours.
"We are extremely confident we have the right person in custody," L.A. County Sheriff Robert Luna said in a Monday morning press conference.
Luna thanked community members who came forward with information that led to the arrest.
The person who phoned-in a tip in the investigation said they recognized the car in the wanted flyer.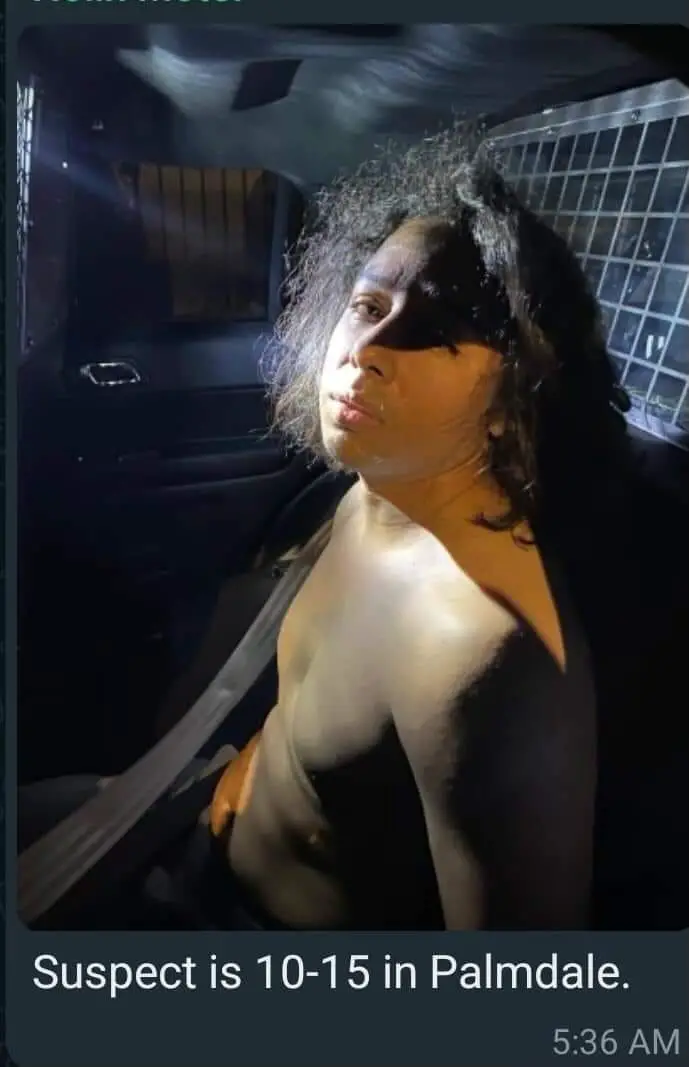 Sources tell the NBC4 I-Team the tipster thought they'd been involved in a road rage incident with the same car and driver in the last week.
Law enforcement officials were searching for a car they described as a "vehicle of interest" that was seen at the scene around the time of the shooting. That car was described as a dark gray 2006 to 2012 Toyota Corolla.
A car matching that description was towed Monday morning from outside a Palmdale home where sheriff's department SWAT officers took the suspect into custody after an hours-long standoff. Several firearms were recovered at the scene, Luna said.
 

View this post on Instagram

 
Family members surrendered at the home before the suspect, identified as 29-year-old Kevin Gatiano Salazar, barricaded himself inside the residence, Luna said.
He came out when SWAT officers deployed chemical agents inside the home.
What happened
LASD sheriff's deputy Ryan Clinkunbroomer, 30, was shot and killed in his patrol vehicle as he was leaving the Palmdale Sheriff Station.
The sheriff's deputy was in uniform in a marked patrol car when he was shot near the intersection of Sierra highway and Avenue Q at a red light.
"He was just driving down the street and for no apparent reason, and we're still looking into the specific reasons, somebody decided to shoot and murder him," Sheriff Luna said. "I'm assuming at this point because he was in uniform. That, to me, is sickening."
In a statement read Monday by Luna, his family said Clinkunbroomer was engaged to be married Brittany.