Kent Stermon, a prominent Northeast Florida businessman and a Republican donor from Jacksonville, has died at the age of 50.
The body of Kent Stermon was discovered in the parking lot of a post office just outside Jacksonville, according to multiple sources.
The Jacksonville Sheriff's Office has however indicated that Stermon had been under active investigation in the weeks leading up to his death.
"This investigation remains ongoing at this time and will continue until its completion. As with all active investigations, there is limited information available to release at this time. However, as soon as this investigation has been completed, all applicable information will be available for release to the public," Jacksonville Sheriff T.K. Waters said in a statement to News4JAX.
Police have revealed they believe the death was a suicide, and there is no evidence of foul play.
Stermon's demise has sent shock waves through Florida's political world, especially Republican circles where Stermon was known as a Republican donor and close DeSantis ally.
Who was Kent Stermon?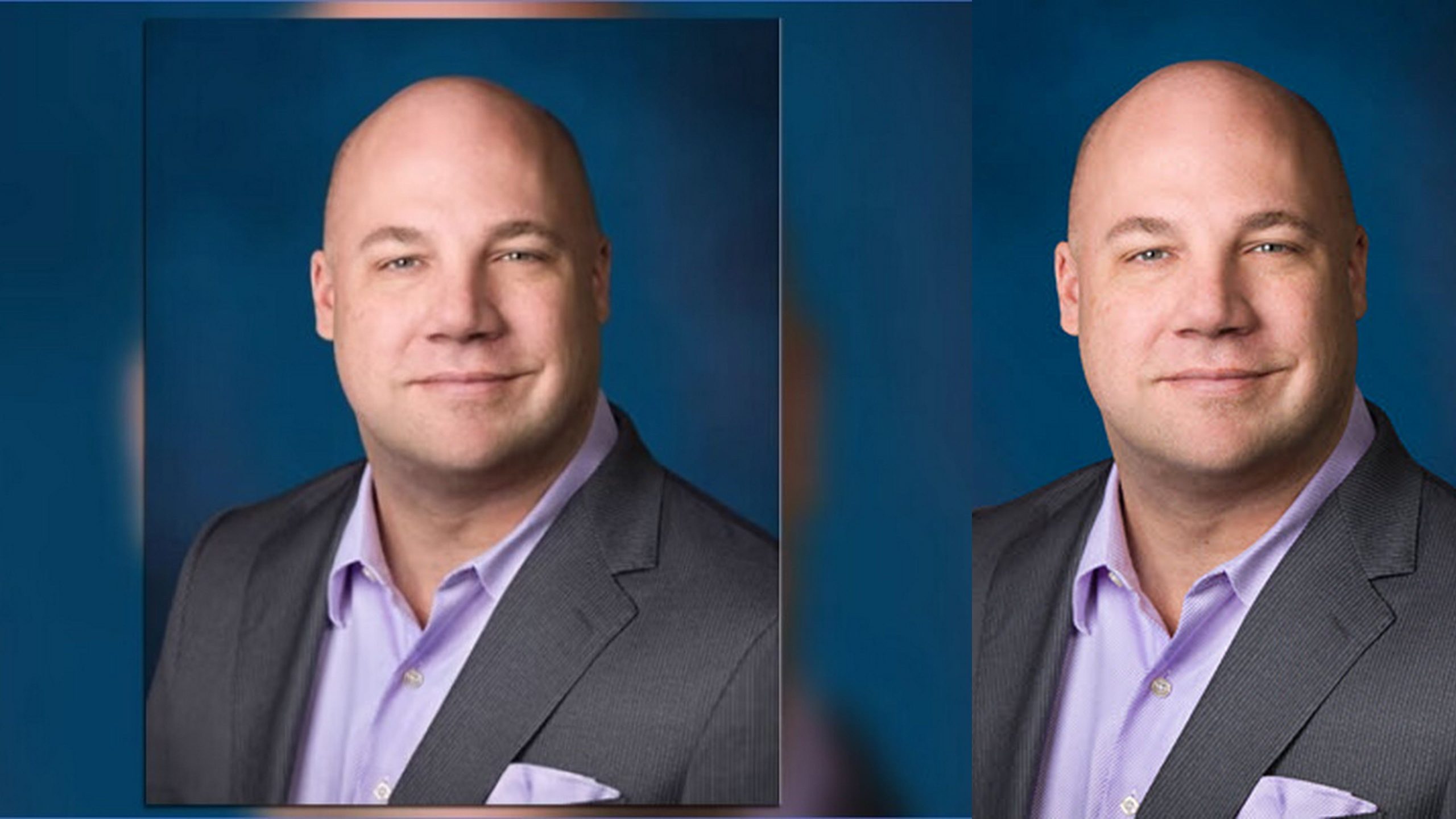 Kent Stermon was the President of Total Military Management.
Over the years, he has served on numerous nonprofit boards, including the Boys & Girls Club, Dreams Come True, and Northeast Florida NFCA.
For his philanthropic efforts supporting law enforcement, he has been named Citizen of the Year by both Duval and Saint John's County Sheriff's Offices.
Prior to his death, he served on the Florida Highway Patrol Advisory Council and was the chair of the Governor's Public Safety Transition Advisory Committee.
In 2011, he was named the Ultimate CEO by Jacksonville Business Journal and was recognized as a member of their 40 Under 40 list. He received his bachelor's degree in Finance from Georgia State University.
He was a long-time friend to Gov. Ron DeSantis and Mayor Lenny Curry.
Among his donations to GOP candidates:
Gov. Ron DeSantis received $6,000 from Stermon, $3,000 from his wife and $53,000 from his political action committee

Lenny Curry's 2019 campaign received $1,000 from Stermon and $1,000 from his wife

Williams received $12,500 for his election campaign committee

Sheriff T.K. Waters received $12,500 for his election campaign committee

Rep. John Rutherford received $16,800 from Stermon's Total Military Management company
Fact Check
We strive for accuracy and fairness.
If you see something that doesn't look right, email us at  [email protected]