The U.S. Justice Department has charged four Kentucky police officers involved in the deadly raid that killed Breonna Taylor with civil rights violations.
Federal charges against former officers Joshua Jaynes, Brett Hankison and Kelly Goodlett, along with Sgt. Kyle Meany were announced by U.S. Attorney General Merrick Garland on Thursday.
U.S. Attorney General Merrick Garland, in announcing the charges, said the Department of Justice alleges that the violations "resulted in Ms. Taylor's death."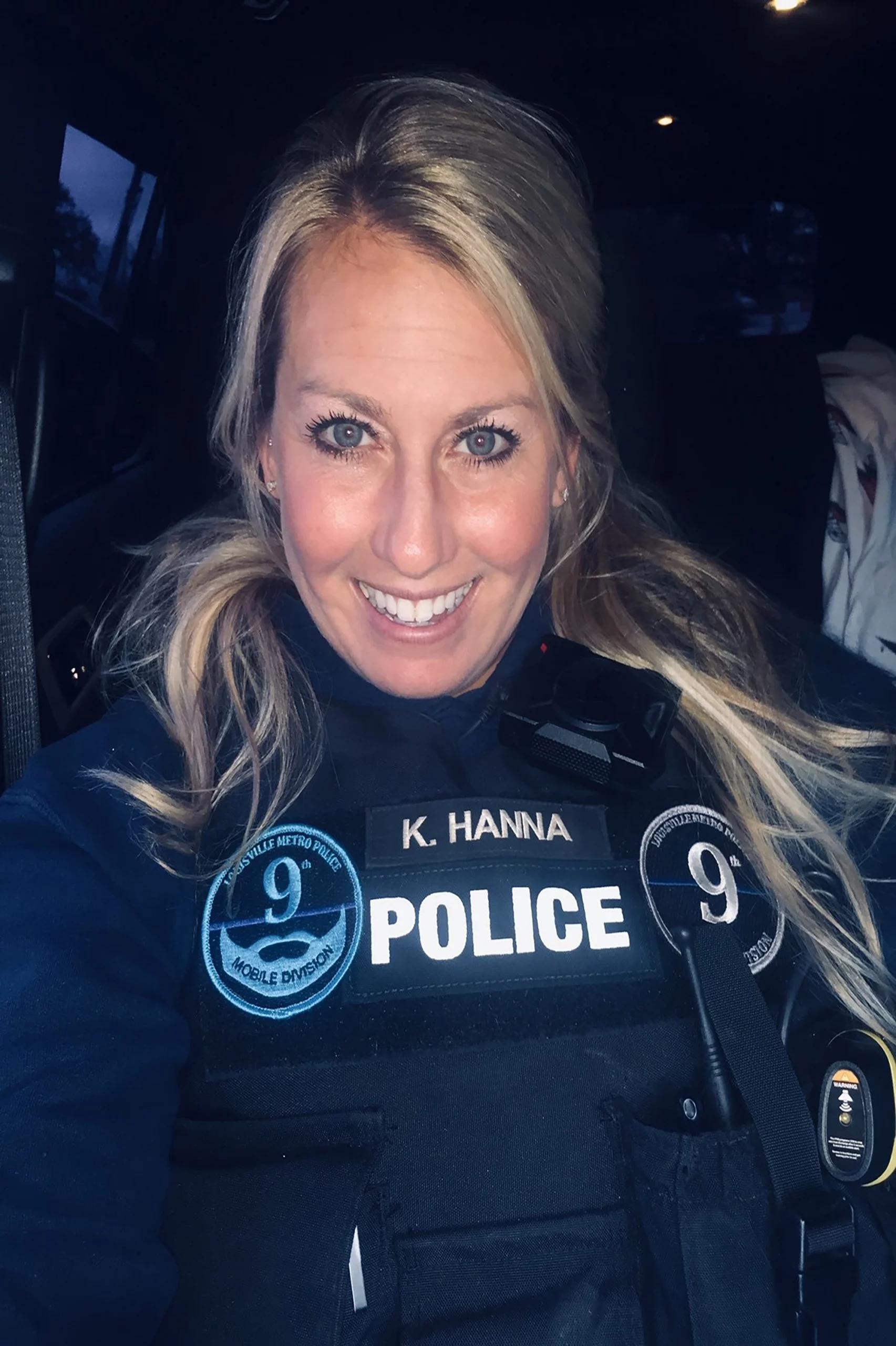 Detective Joshua Jaynes, with the Louisville Metro Police Department, obtained the no-knock warrant used in the March 13, 2020, search of Taylor's apartment.
Jaynes, Kelly Goodlett, who along with Jaynes was a detective in the Place-Based Investigations unit that investigated drug trafficking, and Sgt. Kyle Meany, who supervised the unit, were charged with falsifying an affidavit.
Jaynes and Goodlett are accused of misleading investigators probing the deadly shooting. Meany allegedly lied to the FBI, Garland said.
In a separate indictment, Brett Hankison was charged with using excessive force while executing the search warrant.
Hankison was terminated from the department in June 2020, while Jaynes was terminated in January 2021, Louisville police said in a Thursday statement. The department is also seeking to terminate Goodlett and Meany, the statement said.