A woman identified as Kayricka Wortham has been sentenced to 16 years in prison for stealing over $9.4 million from the company.
Kayricka Wortham, along with six other people, have been charged in connection with the stealing of the money in Georgia, according to a U.S. Attorney's Office Northern Department of Georgia press release.
According to U.S. Attorney Ryan K. Buchanan, Wortham exploited her position of trust at Amazon by orchestrating a fraud scheme involving fake vendors and fictitious invoices.
The scheme lasted from August 2020 to March 2022.
Who is Kayricka Wortham?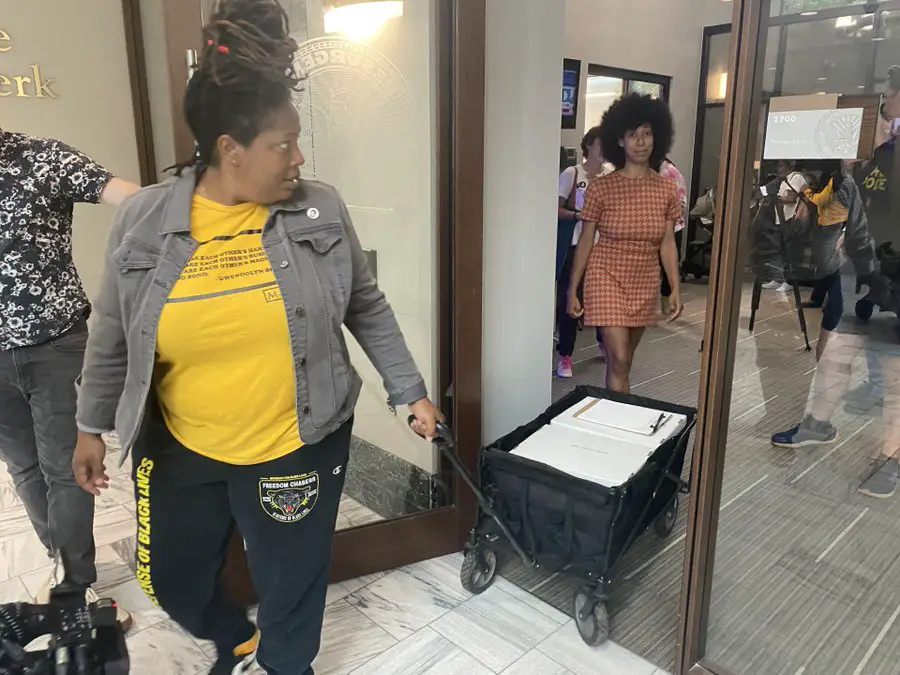 Kayricka Wortham is a 32 year old former Amazon.com manager.
Wortham worked as an operations manager at an Amazon Warehouse in Smyrna -Georgia from August 2020 to March 2022.
In her role, Wortham had the authority to approve new vendors and payments for vendor invoices. She provided false vendor information to subordinates, who unknowingly entered it into Amazon's system.
Wortham then approved the fake vendors, allowing them to submit invoices. She and her co-conspirators submitted fictitious invoices to Amazon, falsely claiming that the vendors had provided goods and services.
As a result, Amazon transferred approximately $9.4 million to bank accounts controlled by Wortham and her co-conspirators.
Who were Kayricka Wortham accomplices?
One of Wortham's co-conspirators was Brittany Hudson, who owned a business contracted with Amazon for package delivery.
Hudson and Wortham collaborated to submit millions in fictitious invoices.
They used the fraudulent proceeds to purchase luxury items, including a nearly $1 million home, expensive cars, and a motorcycle.
Wortham also recruited Demetrius Hines, who worked in Loss Prevention at Amazon, and Laquettia Blanchard, a Senior Human Resources Assistant. Hines provided stolen personal identifying information that was used to create additional fake vendor accounts, while Blanchard supplied names of relatives and associates.
Both Hines and Blanchard received payment in fraudulent proceeds. Jamar L. James, Sr., another Operations Manager at Amazon, was also involved in the scheme, approving fake vendors and invoices.
While on bond, Wortham and Hudson engaged in additional criminal activity.
They attempted to open a hookah lounge in Atlanta but lied to the franchising company about the status of their criminal charges.
They forged court documents and manipulated bank statements to deceive the company.