Popular Mexican TikToker Karla Pardini, 21, has been shot dead moments after receiving a phone call telling her to come outside.
Karla Pardini, 21, was murdered near her home in Mexico's Sinaloa state after reportedly receiving a late-night call.
Karla's mother said the victim received a phone call at around 10.30pm on 20 September and left home – but never returned.
According to the Sinaloa State Attorney General's Office, the victim was ambushed and shot numerous times near her home in Culiacán in the Mexican state of Sinaloa.
Her bullet-riddled body was found between Catedrático and Ignacio López Rayón streets.
Sinaloa prosecutor Sara Bruna Quiñonez said: "According to information provided by her mother, she received a call, went outside and that's when the attack occurred."
Witnesses told the authorities that several armed individuals were seen roaming the area before Karla was shot dead.
Who was Karla Pardini?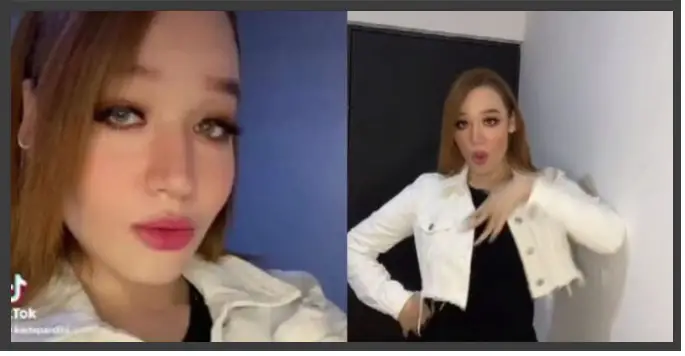 Karla was an aspiring TikTok personality and content creator with 90,000 followers on the platform.
She had received almost 350k likes for her videos and gained popularity for her dancing and lip-syncing content.
In her last video, posted on TikTok on the day of her violent death, the young influencer said: "When they tell me they don't like me. In short, I hope you like me less."
At the time of writing, the video has been viewed 1.5 million times and received nearly 1,500 comments.