Kanye West is publicly asking for his wife's forgiveness after his manic bipolar episode. Kim has already asked fans to be compassionate towards her husband.
Kanye made headlines when he first announced his presidential run on July 4.
Soon after, it was announced Kanye would appear on the primary ballot in Oklahoma and the 2020 Vision campaign started a petition for Kanye to appear on the ballot in South Carolina.
Kanye West apologizes to Kim Kardashian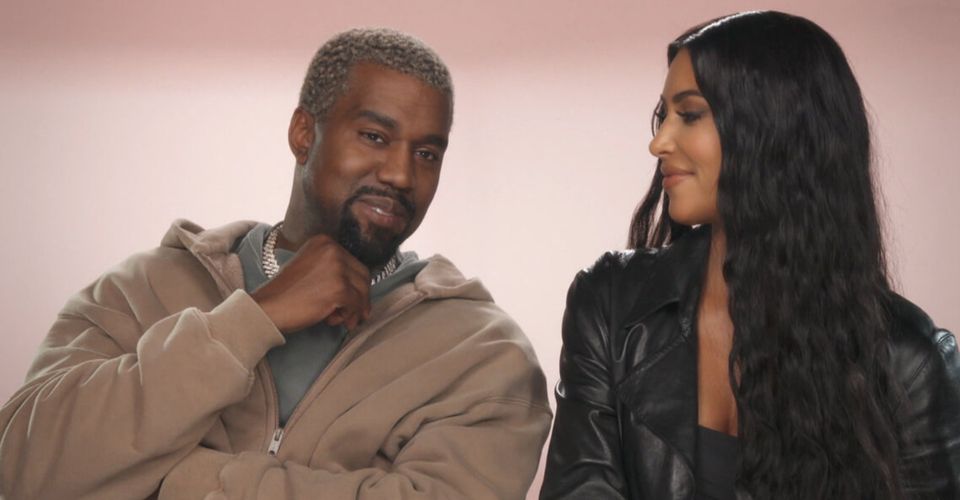 The bizarre campaign rally Kanye held in South Carolina sparked concern among many. Kanye explained how he and Kim contemplated aborting their first daughter, North West, a discussion Kim wanted to keep private.
Over the next two nights, Kanye began attacking Kim and other family members through Twitter.
Kanye tweeted on Saturday, "I would like to apologize to my wife Kim for going public with something that was a private matter. I did not cover her like she has covered me. To Kim I want to say I know I hurt you. Please forgive me. Thank you for always being there for me." The rapper is indirectly mentioning his comments on abortion when he mentioned the "private matter." Kanye is also acknowledging how his multiple comments about Kim hurt her deeply. One of these comments being Kanye's accusation of Kim trying to lock him up like in the film Get Out. Kanye also acknowledges how Kim supports him but he has not returned the same support in return, especially in this situation. His ask for forgiveness may be a last-ditch attempt to salvage his marriage.