The family of Kandace Schipper, a 29-year-old woman from Chicago, has recently filed a police report after she mysteriously vanished while traveling in Japan.
This disappearance of Kandace Schipper has left both Schipper's family and the authorities grasping for answers.
As the investigation unfolds, here is we know about the disappearance of 29 year old Kandace Schipper.
What we know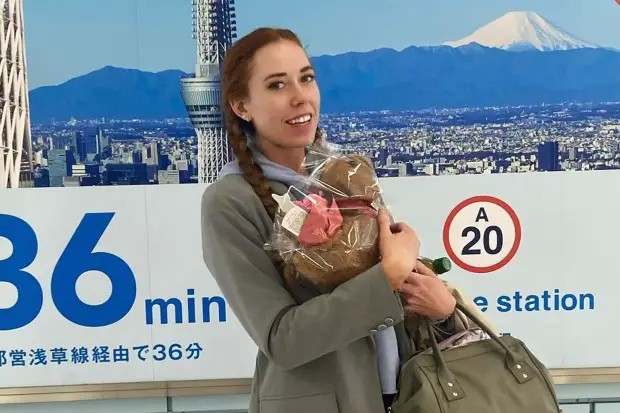 Kandace Schipper, 29, was last in touch with her family on June 4, and had been traveling Tokyo in Japan since May 8.
She had been traveling with Luis Torres, 27, and her family became increasingly worried after communication from them both ceased.
Schipper was last in Shibuya, Japan, after a credit card transaction alerted the family of her whereabouts on June 5.
But family members say that communication between them 'abruptly stopped' on June 4, adding that Schipper had been posting on social media regularly.
Her sister Nicole Willea posted a missing poster online, and her husband told WGN9: 'Every single day she had been communicating with family and friends.
'I mean text, phone calls, pictures, updates, Instagram posts. And then it all abruptly ended on June 4th.'
The family filed a missing persons report with Chicago Police, who contacted the US Embassy in Japan to try to locate Schipper.
Tokyo police unable to help
The Tokyo Metropolitan Police have said that they can't file a missing report on Kandace until she misses her flight home.
However, her family says her flight was not yet scheduled.
"I guess it's [an] issue because technically, her flight home isn't scheduled yet," her sister told WGN9.
"So, until she misses her flight home, they won't even start a report.