The news of the mass resignations of some North Carolina police force  has brought media attention to the small Johnston County town of just over 2,000 people.
"Hostile work environment" was cited as the reason for the mass resignation by the North Carolina police force, but some residents claim they resigned because a black woman named Justine Jones had been hired as town manager.
Kenly Police Chief Josh Gibson made the shocking announcement in a Facebook post on Thursday, saying the assistant town manager and a key clerk had joined him and his five officers in quitting in protest.
"I have put in my 2 weeks notice along with the whole police dept.," he wrote of the force he has served with for 21 years.
According to reports, only three part-time policemen are now left in the town of Kenly, which has roughly 2,000 residents, to manage the shrinking force, following the mass exodus.
Who is Justine Jones? Here are some facts we've gathered about her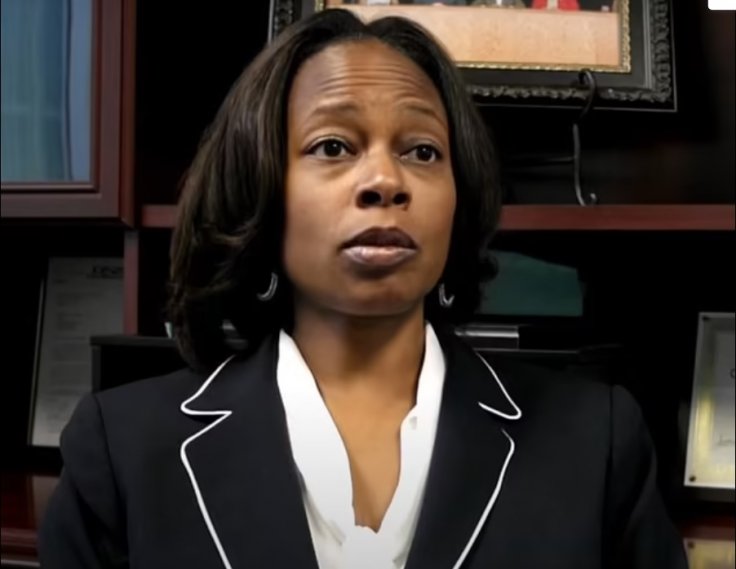 Jones, the new town manager was hired out of 30 candidates in a national search, according to a town news release.
She previously worked in local governments in Minnesota, Virginia, South Carolina and North Carolina.
Jones, sued her previous employer – Richland County, S.C. – for gender and racial discrimination after she was terminated. The lawsuit says she worked as manager of research and was an assistant director.
She's worked in public service for the past 16 years in local governments in Minnesota, Virginia, South Carolina and North Carolina.
Jones has two Master's degrees, one in public policy from the Humphrey School at the University of Minnesota and a second Master's degree in public administration from the City University of New York Baruch College.
After being fired from her job in Richland County she worked at her own consulting company before being hired in Kenly on June 2, 2022.