Justice for George Floyd
Hundreds of people gathered in Minneapolis on Tuesday night to decry the in-custody death of George Floyd, which led to the firing of four officers.
Emotion and tension ran high as demonstrations became unruly, with windows damaged, graffiti sprayed and a police car vandalized. Officers in riot gear confronted protesters and fired tear gas.
One person was shot in a non-life-threatening incident, said police spokesman John Elder. A suspect fled the scene. It wasn't clear if the violence was related to the protests.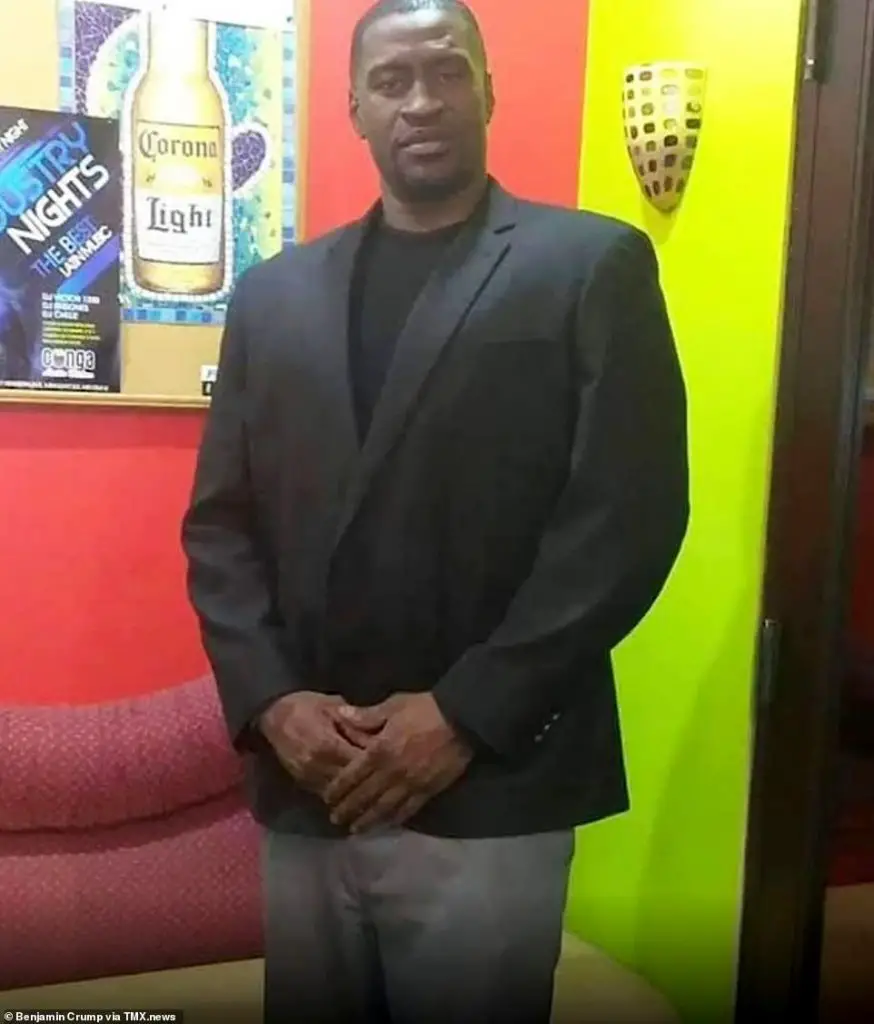 The shooting happened inside a building near the site where Floyd was detained a day earlier.
Floyd was pinned to the ground by an officer who put his knee on Floyd's neck for about eight minutes in an incident that was captured on video. "Please, please, please, I can't breathe," Floyd, who was black, begged the white officer.
"My stomach hurts," he said. "My neck hurts. Please, please. I can't breathe."
Protesters filled the intersection where Floyd died, carrying banners that read, "I can't breathe" and "Jail killer KKKops."
They later marched to a police station where officers in riot gear confronted them and deployed tear gas and fired projectiles. As rain fell, some protesters kicked canisters toward police.
Source: nbcnews