Some Radio Stations Refuse To Play My Songs – Jupiter
Ghanaian reggae and dancehall musician, Michael Okine known publicly as Jupiter has cried out about the ill treatment some media houses in Ghana are giving to him and his works. 
According to the dancehall music sensation, some media houses and radio stations deliberately refuse to play his music on their platforms.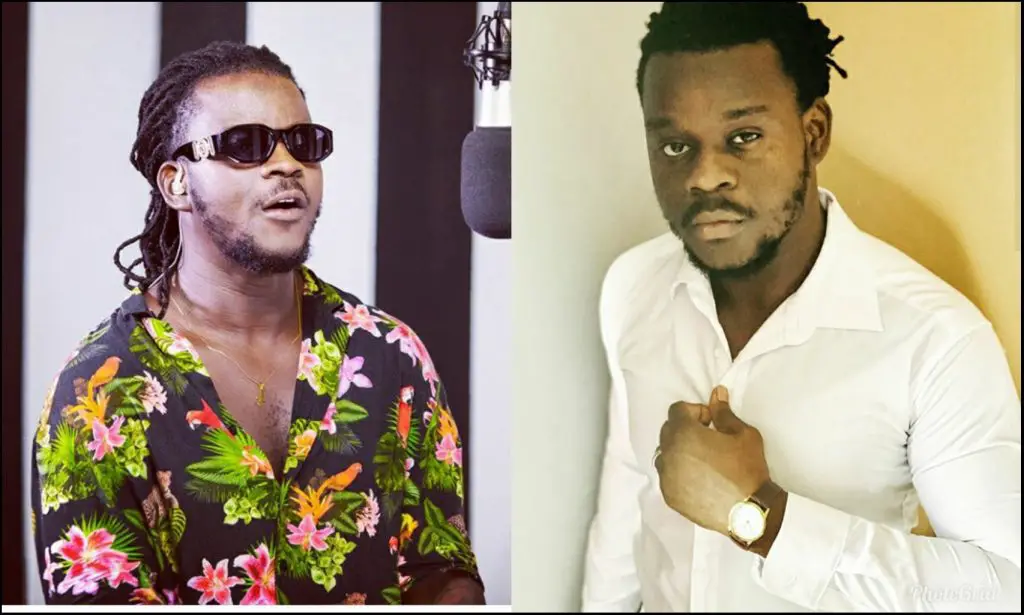 Jupiter has been one of the most consistent reggae and dancehall musicians in Ghana, trilling the genre's lovers to lots of hit songs over the years. However, the musician believes he hasn't attained the heights he has to in his career due to sabotage from media houses. He noted in an interview with Hitz FM's Mercury Quaye that he takes his time to carefully write his songs and submit them to radio stations but because there are favorites, his isn't played. He noted that it is a bad move which is killing careers of musicians in the country.
"I take my time to submit my songs to a lot of radio stations in Ghana but they do not play them. Apart from one or two radio stations, when I release a song, they wouldn't play. But if I go and slap somebody, they'd call me for interviews and things. I do not want to disrespect any radio station. Some people do not even know the last time I released a song but I do not blame them. Their favorite radio stations are not playing the songs,", he said.