An 18-year-old Volleyball player identified as Julia Ituma has died after falling out of the window of her team hotel.
Julia Ituma, was found dead on Thursday morning.
The cause of the incident, which occurred at night in the hotel where the team was staying, is unknown.
The Turkish police, in charge of the investigation, has not given an official version of what happened but, according to Italian and Turkish media, it is not ruled out that the 18-year-old may have committed suicide.
Who was Julia Ituma?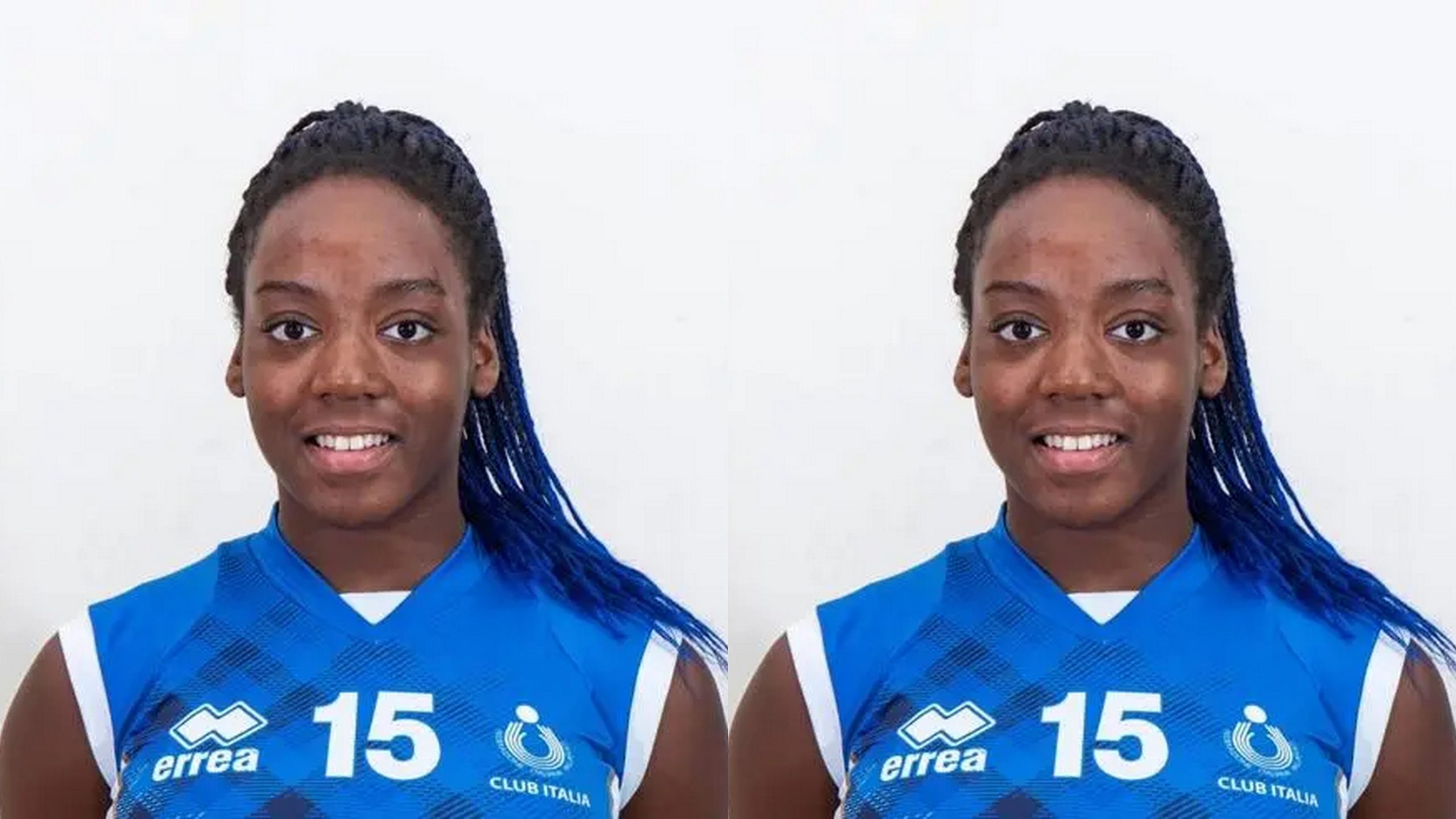 Ituma was in her first season with Novara after leaving Club Italia and was one of the most promising players of the national volleyball setup.
The teenager, born in 2004 to Nigerian parents, was in her first season with the Serie A1 women side.
Standing at 192cm tall, Ituma was considered one of the most talented prospects in Italy.
Ituma had previously won the Eyof (European Youth Olympic Festival) and the women's Under 19 European Championship.
She had competed with Club Italia for three years before her move to Novara.
Corrirere Della Sera say Ituma wanted to become the new Paola Egonu, an Italian volleyball star who currently plays for Turkish club VakıfBank S.K.