The movie industry mourns the loss of beloved actor John Beasley, who passed away on May 30, 2023, at the age of 79 in Omaha, Nebraska.
Known for his memorable roles in popular television shows such as "Everwood" and "The Soul Man," John Beasley's career spanned several decades, leaving a lasting impact on both the big and small screens.
While fans and colleagues alike took to social media to express their condolences and share their fond memories of the late actor, many are curious about the woman who stood by his side throughout his journey.
GhLinks delves into the life of Judy Beasley, John Beasley's wife, and explore her own unique talents and the children they have together.
Who is Judy Beasley, John Beasley's wife?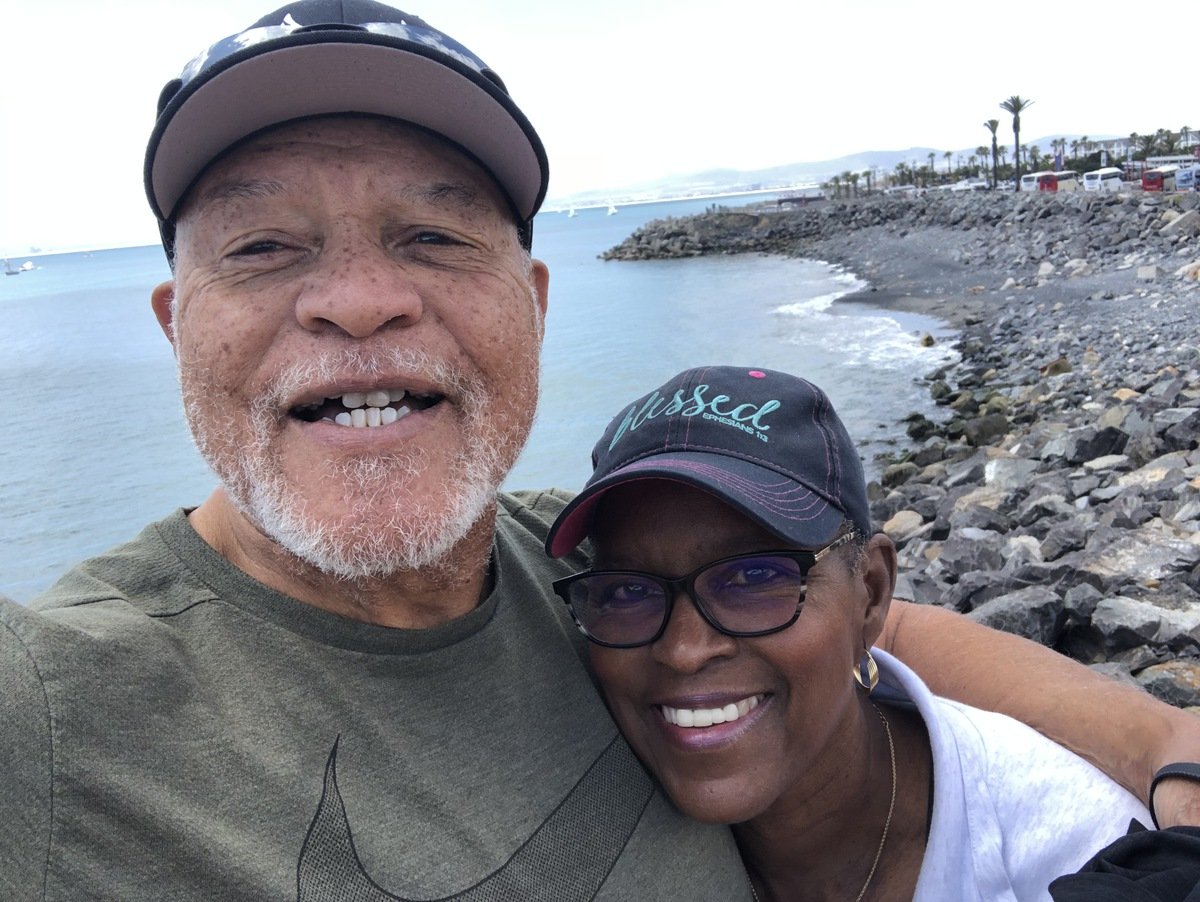 Judy Beasley is a musician and the wife of late American actor, John Beasley.
She plays violin, harp and piano.
She's minister of music at Hope Lutheran Church and performs with the Intergeneration Orchestra of Omaha.
She accompanies John when he takes the lead on spirituals.
While details about Judy's exact date and month of birth remain unknown, we can infer that she is currently 58 years old, having been born in 1965.
Judy Beasley & John Beasley have 2 children together
Together, they raised two sons, Mike and Tyrone, who have also made names for themselves in the entertainment industry.
Michael Beasley, their eldest son, has carved his own path in the world of film and television.
Based in Atlanta, Michael has established himself as a talented actor, showcasing his skills in various on-screen projects.
Tyrone Beasley, is also an actor, a writer, a director and arts leader.