Gospel musician,  Joyce Blessing has disclosed that she was not expecting her marriage with her ex-husband to fail.
The singer made this revelation while in an interview with Radio Central's Amansan Krakye.
Joyce Blessing made the news weeks ago when news of her divorce hit social media and got social media users talking. For various reasons she refused to touch on and give full details on, the singer ended her marriage with her then-husband Dave Joy.
Joyce Blessing Talks About Her Failed Marriage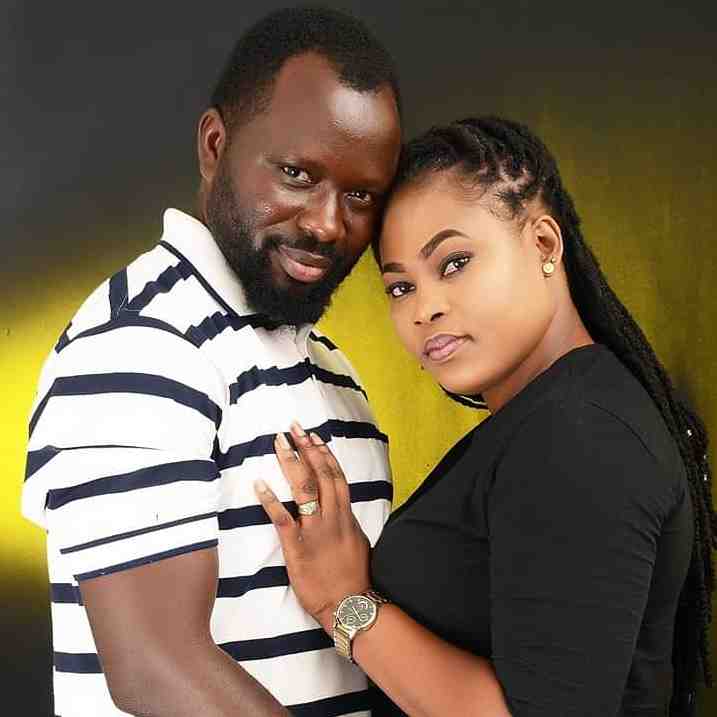 Touching on the issue with Amansan Krakye, Joyce Blessing disclosed that her divorce was a big blow to her at that stage of her career but she has grown to encourage herself that everything happens for a reason and that the future holds amazing things for her. She added that instances like hers keeps people talking about practically unnecessary stuff but that doesn't bother her as she is dependent on God.
"I wasn't expecting this to happen to me but there are certain things that no matter what you do, it has happened already so there is nothing you can do."

"When it happens like this people will be saying different things in the media but I look upon my God. I have told the Lord I serve that in all my doings He should held me to take the right steps in life.", she said.