Four LMPD officers, current and former, have been federally charged for civil rights violations in connection to the 2020 raid on Breonna Taylor's apartment.
The officers charged are Joshua Jaynes, Brett Hankison, Kelly Goodlett and Kyle Meany.
The offenses are Civil rights, unlawfully conspiracies, unconstitutional use of force, and obstruction.
Joshua Jaynes, was taken into custody Thursday morning by the FBI and booked in the Oldham County Detention Center, according to attorney Thomas Clay, who is representing Jaynes.
Why FBI have arrested Joshua Jaynes, former Louisville Metro Police detective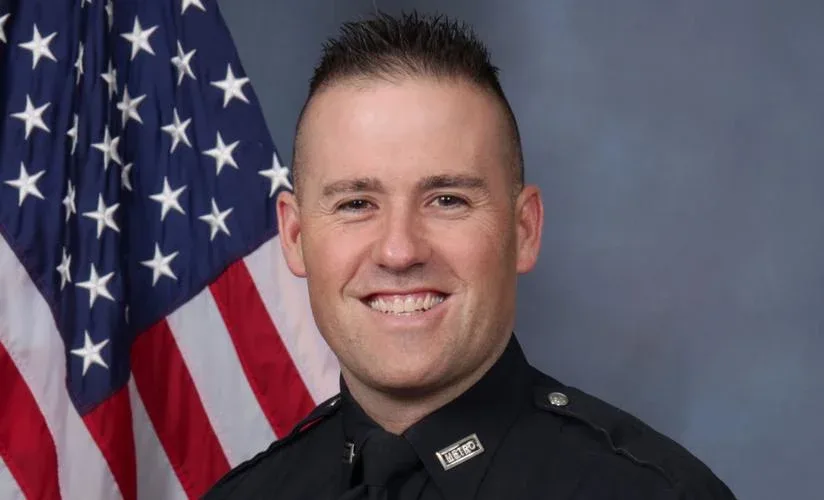 Jaynes and Goodlett "falsified documents" after Breonna Taylor's death and later conspired to tell investigators false stories, Garland said Thursday.
Jaynes wrote that he verified through a U.S. postal inspector a suspected drug dealer, Jamarcus Glover, was picking up packages at Taylor's apartment. But he did not personally verify that information.
He has said that he relied on the information provided by Sgt. Jon Mattingly, another officer there the night of the raid.
We learned from the internal investigation that Mattingly told Jaynes that Glover was not receiving suspicious packages there, but Jaynes still wrote down Glover had received parcels at Taylor's home in the affidavit and implied they were indicative of drug trafficking.
He later clarified to investigators that he meant "any" parcels, not just "suspicious" ones.
"Um, was it – it – the way that you worded that specific bullet point in your affidavit, was it your intent to mislead the – the reviewing judge?" a PIU investigator asked in May.
"No, not at all. And like I said, I could have – I – I could have worded a little bit differently in there. But I try to be as – as (unintelligible) as detailed. Or sometimes it's good to be not as detailed," Jaynes replied.
But the Public Integrity Unit interviewed two Shively police officers who refuted Jaynes' account, saying they told several LMPD officers no packages were being delivered there.