Madonna was spotted at Pier 76's Classic Car Club in New York City, where she watched her new boyfriend Joshua Popper emerge victorious in a fight.
Who is Josh popper and what does he do? We have complied answers to this question and many others you may want to know.
Who is Josh popper?
Josh popper (born 1990 , age 29 ) is a New York City-based boxer & the current boyfriend of American singer, songwriter and actress, Madonna.
Precedent to starting his boxing career, Josh was an NFL athlete, playing in teams such as the Cardinals and the Colts.
After his stint as an NFL player, he sold insurance for New York Life, according to his LinkedIn profile.
He attended Rowan University in New Jersey for his degree.
Popper was recruited by the Indianapolis Colts and he trained with the Arizona Cardinals.
He is also the co-founder of Bredwinner's boxing studio, which is how he met Madonna.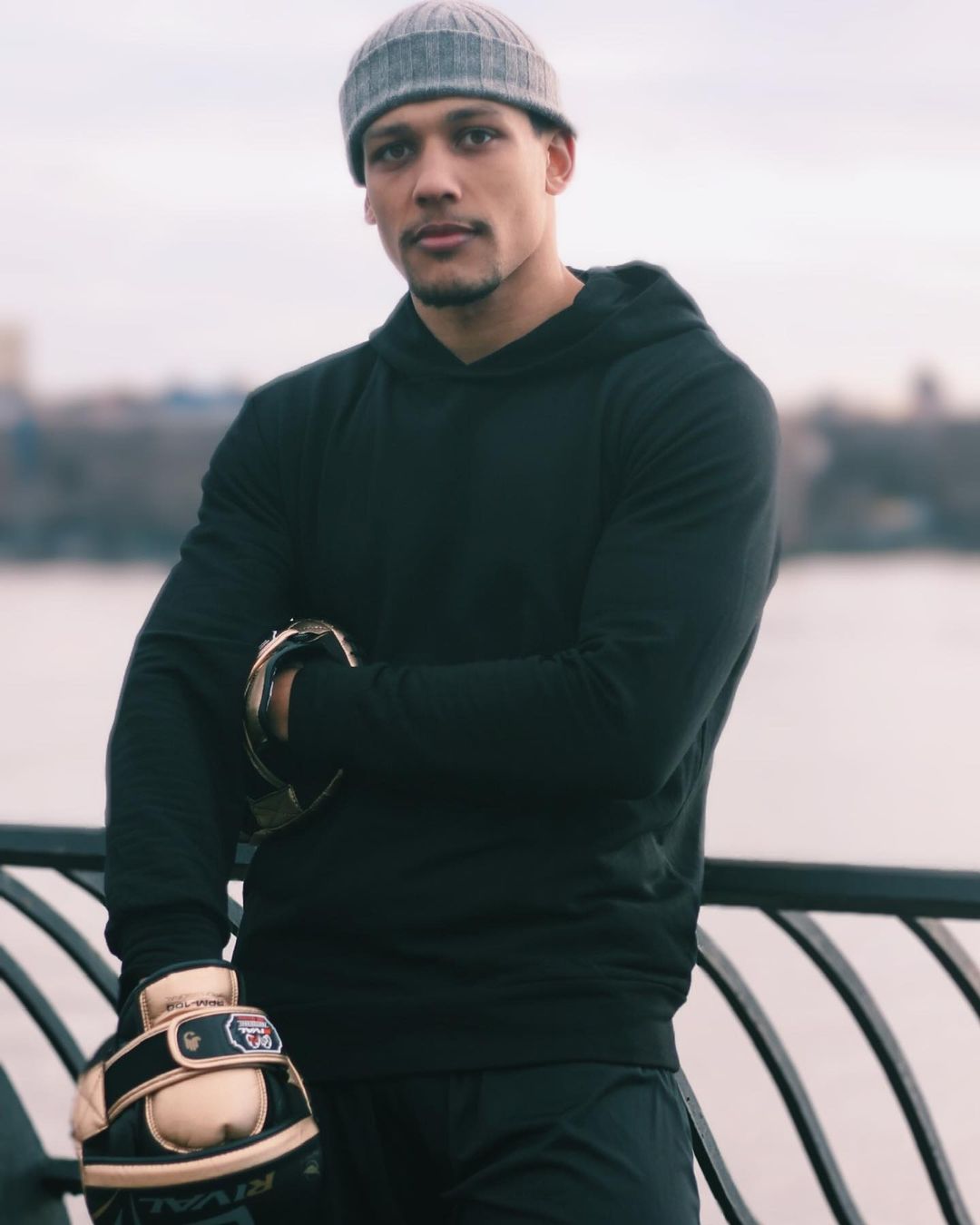 The Bredwinner's boxing studio had its grand opening in November and offers boxing lessons in addition to hosting events.
Prior to this business venture, the athlete had worked in New York City as an insurance salesman.
According to Daily Mail, Josh appeared in the latest season of the Bravo American reality TV series, Summer House which features nine singles living in a holiday house located in Montauk, East Hampton.
Fact Check
We strive for accuracy and fairness.
If you see something that doesn't look right, email us at  [email protected]