You automatically get to the spotlight if you associate with the powerful in society. That is the story of Jorrit Faassen, husband of Mariya Putina, first daughter of Russian president, Vladimir Putin.
We seek to know everything about this man and how he affiliates to the Putins in this article. 
Who is Jorrit Faassen?
Jorrit Faassen is a Dutch business man and architect.
He was born in Leiderdorp, Netherlands on 24th February, 1980 and is the eldest of two sons of his father Jozef Faassen, a naval officer who rose to the role of head of department of the Netherlands army before retiring.
Not much is known about his mother, Felicitas van de Stadt.
He is also the nephew of famous Dutch painter, Casper Faassen.
He attended a private school and had his tertiary education at Hague University of Applied Sciences where he studied Architecture.
He moved to Moscow in 2006 where he joined Russian engineering construction company Stroytransgaz where he worked as a director. He joined Russian State-owned gas company Gazprom.
How old is Jorrit Faassen?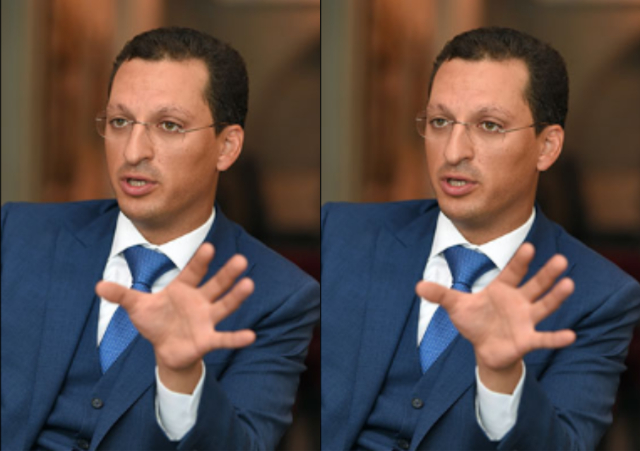 The businessman is aged forty-two currently. He was born on 24th of February, 1980.
Who is the wife of Jorrit Faassen?
Jorrit came into the limelight when he married Mariya Putina, daughter of Russian President Vladimir Putin.
She is a learned lady, a PhD holder, a doctor and an author of the book 'idiopathic stunting with children'.  She is sometimes referred to as Masha Putin or Maria Voronstova.
She practices as a pediatric endocrinologist, born a Christian, a religion she still practices, specifically the Russian Orthodoxy.
She was born on 18th April, 1985 in present day St. Petersburg in Russia and attended school in Dresden, Germany where she lived with her parents when her father was serving as a KPG agent during the time of The Soviet Union. She continued to read medicine at the Moscow State University in Moscow and Biology at the St. Petersburg State University in Russia. 
Mariya has dedicated herself to active research work, specifically cancer research.
Other facts about Mariya Putina's husband
Even though a Dutch, Jorrit Faassen has worked extensively in Russia, rising in top positions in Russian companies.
He married Mariya in 2008 and lived with her in a 3 million euros pent house in Netherlands.
They share a son together, born to them in August 2012.
Jorrit Faassen, together with his wife fled Netherlands in 2014 when a Russian Separatist group shot down a Malaysian aircraft in Ukraine with Dutch passengers.
The Dutch called for Mariya's extradition. It is believed that they fled to Moscow. 
In 2022, rumors broke that his marriage with Mariya Putina has ended.