Former soldier, Jordan Gatley has been killed while fighting on the front lines in Ukraine, his family says.
According to reports by dailymail.com, Jordan Gatley, who left the British Army in March 2022, was killed in Severodonetsk, an eastern city in which the fiercest fighting has occurred so far in the war.
The news of the young soldier's demise was announced by Dean Gatley on Facebook.
According to Dean Gatley, the former soldier travelled to Ukraine after Vladimir Putin ordered his soldiers into Ukraine of February 24.
Read his post below
I didn't think that Id ever use social media in this way but Sally, Adam and I would like to share some family news with all our friends, but there are just too many people to contact. Yesterday (10/06/22) we received the devastating news that our son, Jordan, has been shot and killed in the city of Severodonetsk, Ukraine. Jordan left the British Army in March this year to continue his career as a soldier in other areas. The war against Europe had begun so , after carful consideration, he went to the Ukraine to help. We have had several messages from his team out there telling us of his wealth of knowledge, his skills as a soldier and his love of his job. His team say they all loved him, as did we, and he made a massive difference to many peoples lives, not only soldiering, but also by training the Ukrainian forces. Jordan and his team were so proud of the work they were doing and he often told me that the missions they were going on were dangerous, but necessary. He loved his job and we are so proud of him. He truly was a hero and will forever be in our hearts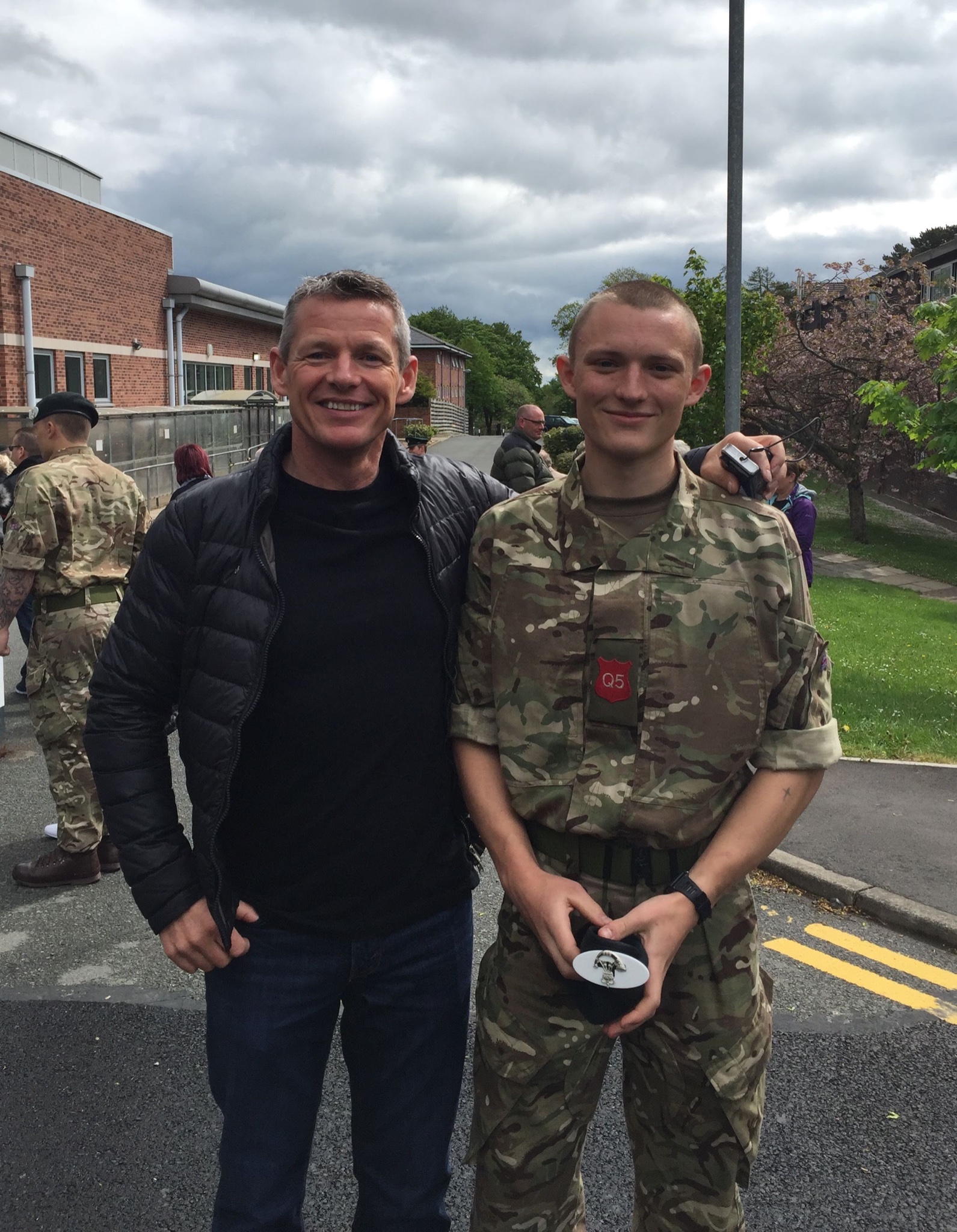 Severodonetsk, where Jordan was reportedly killed, has seen some of the fiercest fighting of the war in recent weeks.
Putin's forces entered the city, the largest still held by Ukraine in the eastern Luhansk region, late in May after weeks of shelling as they try to take full control of the industrial Donbas region.
The city has now become the focal point of Russia's efforts to seize eastern Ukraine after attempts to capture major cities such as Kyiv failed in the early stages of the war.
Meanwhile, hundreds of terrified Ukrainian civilians shelter at a chemical factory in Severodonetsk amid a deadly Russian onslaught – in a chilling echo of the Azovstal steel plant siege.