Johnny Thomas Edwards, a former football player in Georgia has been sentenced to life in prison after admitting to killing his mother and his wife, who was expecting the couple's first child.
According to lawandcrime.com, Superior Court Senior Judge Arch W. McGarity last week ordered Johnny Thomas Edwards IV to serve a sentence of life in prison without the possibility of parole for killing Dr. Kathy Edwards, 57, and Venus Quanteh, 31.
Johnny Thomas Edwards, 36, pleaded "guilty but mentally ill" last month to two counts of malice murder and one count of feticide, court records show.
He had initially been charged with two additional counts of felony murder, which prosecutors agreed to drop in exchange for him pleading guilty to the other charges.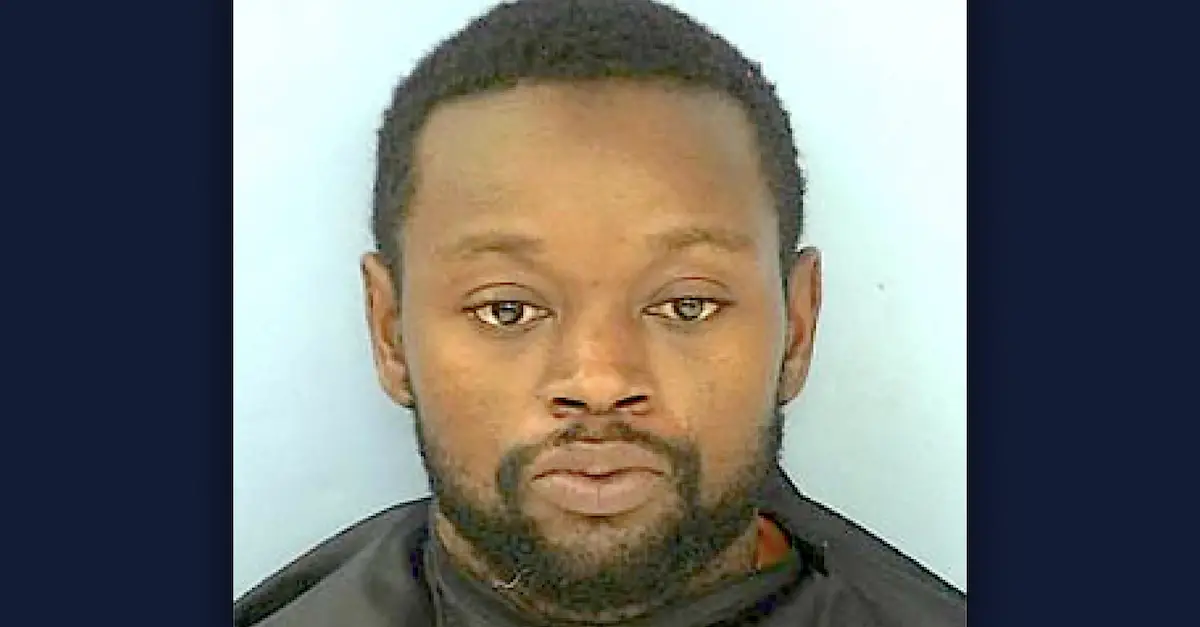 "This case is truly heartbreaking and horrific. The family members in this case lost a mother, a grandchild, a wife, and so much more," District Attorney Marie Broder said in a statement following the sentencing hearing. "This is a just sentence for such a heinous crime, as the defendant can not hurt anyone else. I would like to thank the Fayette County Sheriff's Office. Without their thorough investigation, this plea would not have been possible."
On the afternoon of Dec. 7, 2019, deputies with the Fayette County Sheriff's Office responded to a 911 call concerning a possible double homicide at a home located in the 100 block of Coventry Court, prosecutors said in a press release.
According to reports, the caller identified himself as Edwards and confessed to killing his mother and wife, who was five months pregnant with their first child at the time of her death.
"Yes, I killed my mother and my wife," Edwards said, adding, "Johnny Edwards at 130 Coventry Court – I'll be outside."
Upon arriving at the scene, Edwards answered the front door of the family home. He had blood "on his ears, neck, arms, hands, pants, and sandals," DA Broder said. Inside the home, deputies discovered a grisly scene. The bodies of both women were found lying in "a pool of blood" inside an upstairs bedroom having sustained a grotesque array of injuries.