Veteran actor John Beasley is survived by his wife of 58 years, Judy and two sons, Michael and Tyrone Beasley.
His son Tyrone confirmed he had died while in hospital.
Meanwhile, his son Mike took to social media to pay tribute to his doting father who he described as his "hero".
He penned on Facebook: "Man… You know this is a part of life… But that doesn't make it any easier.
"I lost my best friend today. They say you shouldn't ever meet your heroes because they don't turn out to be who you thought they were. That is so wrong.
"My hero was my father. Thank you for everything. I hope I made you proud. Love you more."
As many took to social media to pay their respects, we find out about the actor's children and his wife Judy Beasley.
John Beasley children
John Beasley has 2 children with wife Judy.
They are
Michael Beasley
Tyrone Beasley
The father and two sons all share a talent for drawing and painting.
Michael once had his own graphic design business.
Tyrone's artwork hangs in people's homes.
He's also adept at building and painting scenery for theater sets.
Who is Michael Beasley?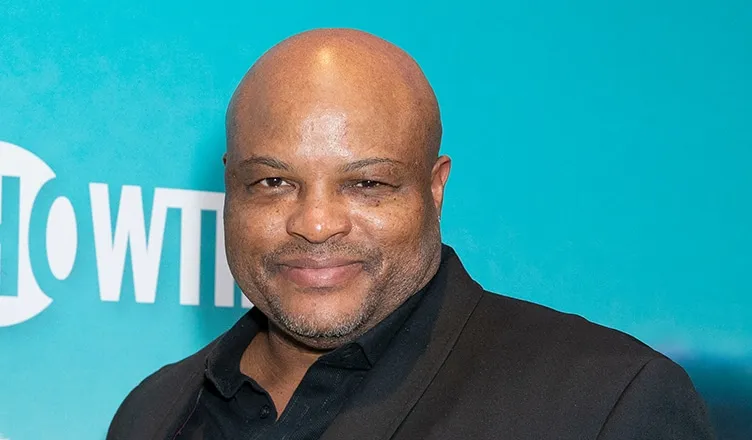 The younger of the two sons, Michael Beasley, has established himself as a talented actor in the film and television industry.
Based in Atlanta, Michael has stepped into his father's shoes, securing recurring roles in prominent productions such as "Escape at Dannemora," "Swagger," "Ballers," and "Bloodline."
He has also made guest appearances on the popular show "Blackish." In addition to his television work, Michael has showcased his acting skills in various TV movies, including "Steel Magnolias," and feature films like "The Accountant," "Flight," and "Unconditional."
Who is Tyrone Beasley?
John Beasley's oldest son, Tyrone Beasley, has embraced his creative talents across multiple disciplines.
Alongside his pursuits as an actor and writer, Tyrone has also ventured into directing and arts leadership.
He has graced both the stage and the silver screen with his performances, leaving an indelible mark on the artistic landscape.
Notably, Tyrone served as the artistic director of the renowned John Beasley Theatre & Workshop, carrying forward his father's legacy.
Subsequently, he assumed the role of associate artistic director for outbound programs at The Rose Theater.