Joey King has plenty of acting experience, having played Ramona Quimby in the comedy film Ramona and Beezus (2010).
King has also appeared in the films Battle: Los Angeles (2011), Crazy, Stupid, Love (2011), The Dark Knight Rises (2012), The Conjuring (2013), White House Down (2013).
The actress gained attention for her lead role in The Kissing Booth (2018) and its two sequels, started acting professionally when she was four years old.
She was nine years old when she landed her first lead role in the feature Ramona and Beezus (2010).
Joey wouldn't be the success she is today without the support of her parents, Terry and Jamie King.
Who are Joey King parents?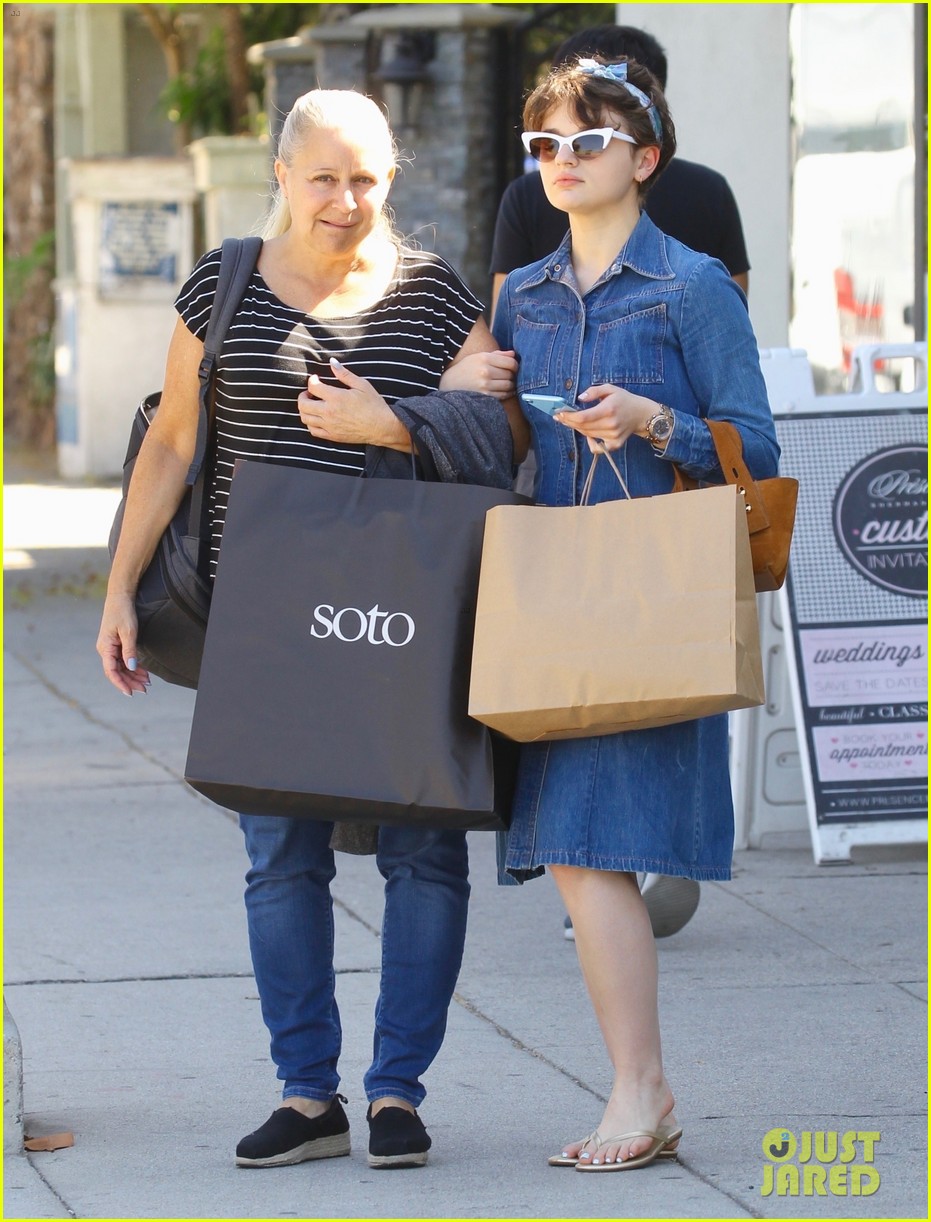 On July 30, 1999, Terry and Jamie King welcomed their daughter, Joey King, into the world.
In addition to Joey, the couple had two other children who have made their mark in the entertainment industry.
Joey King's parents raised her and her siblings in Simi Valley, a two-hour drive from Los Angeles.
Joey's older sisters, Hunter and Kelli, are accomplished actresses.
Despite having famous children, Joey King's father, Terry, prefers to maintain a low profile, and there is limited information about him available online.
Jamie King, like her husband Terry also likes to keep a very low profile, however, has an active presence on social media.
As of this writing, her Instagram page boasts over 33 thousand followers.
She shares everything from lifestyle to glimpses into her family life on her page.
Joey's mother has a great relationship with her daughters and tags them in unfiltered, candid photos from her Instagram.