On Thursday, February 10, 2022 a seemingly routine call escalated into a life-threatening situation for two deputies in Kendall, Washington.
Deputies Ryan Rathbun and Jason Thompson responded to multiple 911 calls reporting a violent dispute between neighbors in the 3000 block of Green Valley Drive.
Little did they know that this incident would put their lives on the line and lead to a remarkable tale of bravery and resilience.
Let's delve into the events that unfolded that fateful day.
The Neighborhood Dispute Escalates
Around 4:20 pm, Deputies Rathbun and Thompson arrived at the scene to find two neighbors engaged in a heated altercation, exchanging gunfire from their respective houses.
The deputies quickly assessed the situation from across the street and approached 60-year-old Joel Berck Young, who was allegedly responsible for initiating the conflict.
The Shots Fired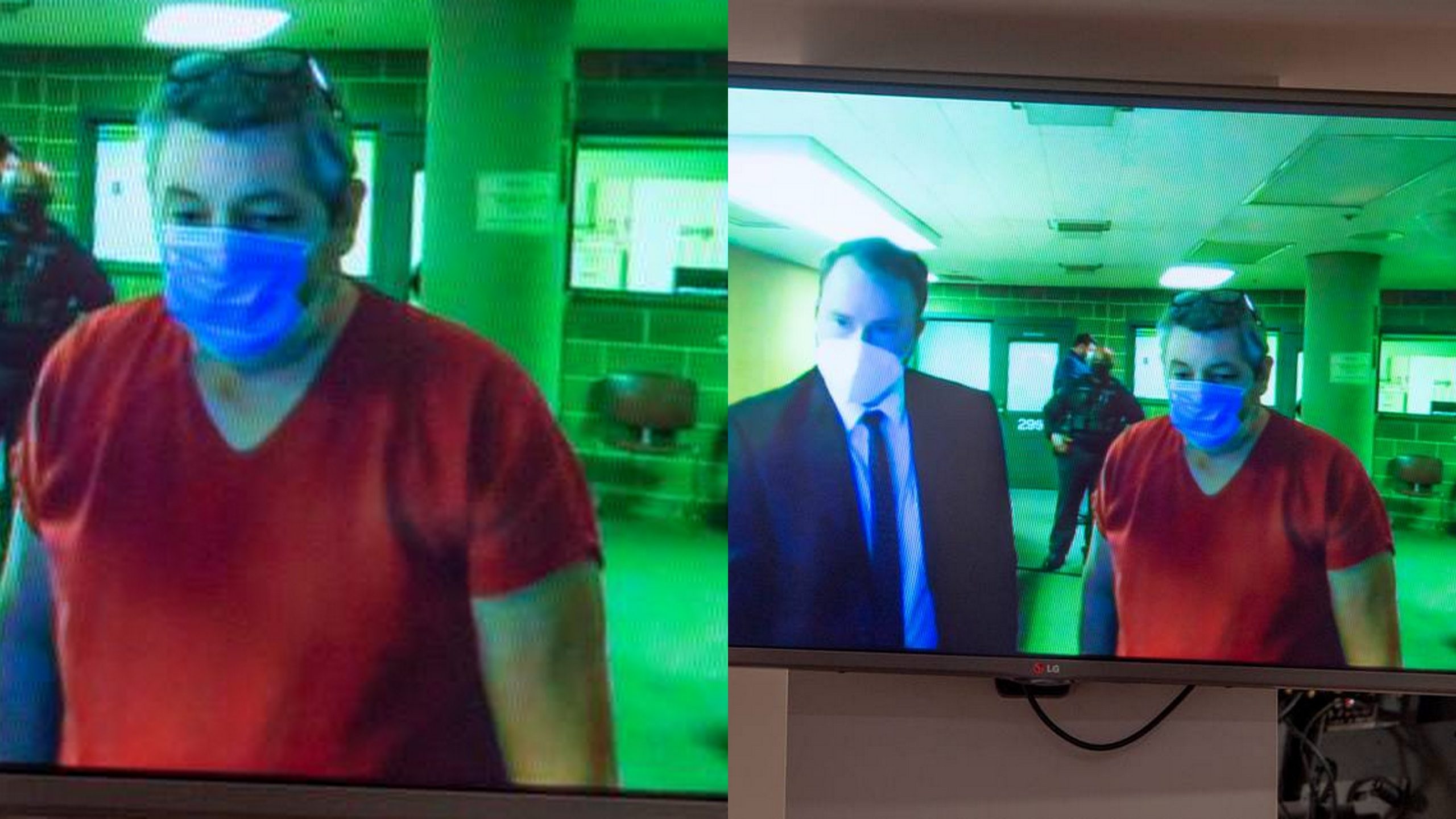 As the deputies attempted to establish communication with Young, he brandished a 12-gauge shotgun and fired birdshot in their direction.
Reports indicated that Young appeared to be intoxicated, which likely contributed to the escalation of the situation.
Body camera footage later revealed the tense moments that unfolded during this encounter.
Deputies Become Targets
In the midst of the chaos, Deputies Rathbun and Thompson bravely engaged Young in an attempt to diffuse the situation.
However, their efforts were met with violence. Young, disregarding their pleas, proceeded to shoot both deputies in the head.
Thompson was struck first, collapsing to the ground, while Rathbun sustained a gunshot wound while checking on his fallen colleague.
Despite their injuries, both deputies managed to maintain their composure and respond with remarkable bravery.
A Neighbor Steps In
In a turn of events that exemplifies the spirit of community and support, a neighbor who witnessed the harrowing incident intervened to protect the deputies.
Displaying immense courage, the neighbor fired at Young, diverting his attention and providing crucial cover for the wounded deputies.
Meanwhile, other residents rallied to the aid of Rathbun and Thompson, pulling them to safety in a nearby garage and administering essential first aid.
The Capture
Following the shots fired, a standoff ensued, with Joel Berck Young barricaded inside his home.
Recognizing the severity of the situation, the Whatcom County Sheriff's Office (WCSO) SWAT team was called to the scene, surrounding the suspect's residence. After several tense hours, Young eventually surrendered peacefully at approximately 6 p.m.
He was subsequently taken into custody and remains incarcerated at the Whatcom County Jail.
Legal Consequences
Due to the gravity of the incident, Joel Berck Young faced a range of charges.
He was charged with two counts of first-degree attempted murder, six counts of reckless endangerment, assault while armed with a firearm, and felony harassment.
These charges reflected the seriousness of the harm inflicted upon the deputies and the potential threat to the wider community.
Road to Recovery
Deputies Rathbun and Thompson endured a long and challenging journey to recovery.
The injuries sustained during the shooting required numerous medical procedures and treatments.
However, their remarkable determination and the support of their colleagues, family, and friends propelled them forward.
Both deputies eventually made a full recovery and remarkably returned to active duty one year later, displaying unwavering resilience and a commitment to serving their community.
Seeking Justice
On March 4, 2023, Deputies Rathbun and Thompson took a significant step toward seeking justice.
They filed a lawsuit against Joel Berck Young, holding him accountable for his actions and charging him with assault and battery of the officers in the line of duty.
This legal action aimed to not only bring closure to the deputies but also to send a powerful message
Fact Check
We strive for accuracy and fairness.
If you see something that doesn't look right, email us at  [email protected]