Pat Schroeder is survived by her husband, James Schroeder, whom she married in 1962.
Also surviving are their two children, Scott and Jamie.
Let's take time to know more about Jim Schroeder in this article.
Who is Jim Schroeder?
Jim Schroeder is an American author and the husband of late Congresswoman Pat Schroeder.
He practiced law for many years in Colorado and Washington, DC, before serving in the Clinton Administration as Deputy Undersecretary for Farm and Foreign Agricultural Services of USDA from 1993-2001.
In 2009, James Schroeder released a book titled "Confessions of a Political Spouse".
In the book, he shared his experience as the husband of former US congresswoman Pat Schroeder, one of the best-known women in American politics and current president of the Association of American Publishers.
Recounting his experience as "Mr. Pat Schroeder," James looks at how men come to terms with today's evolving gender roles and the challenges and compromises of two-career families.
Jim Schroeder and Pat Schroeder met at Harvard Law School.
They had two children, Scott William (born 1966) and Jamie Christine (born 1970).
Who was Pat Schroeder?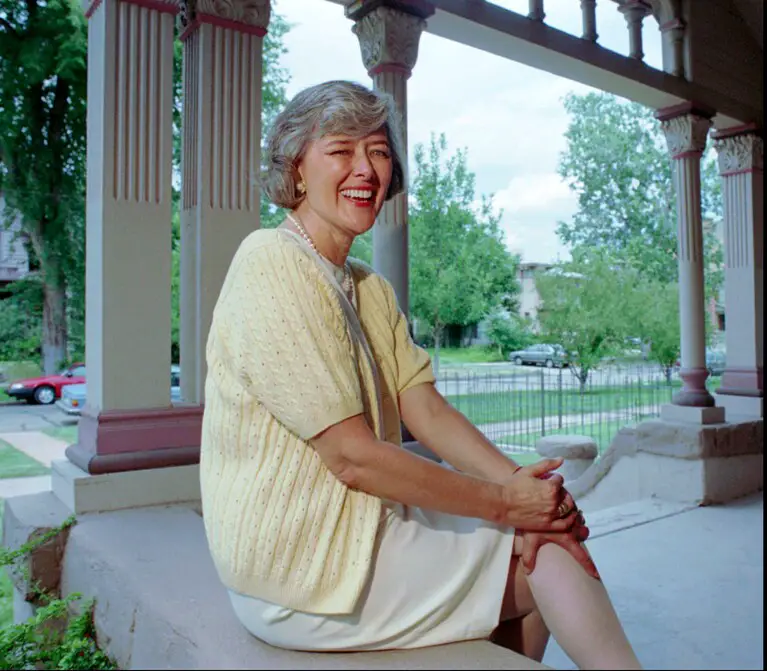 Patricia Nell Scott Schroeder was an American politician who represented Colorado in the United States House of Representatives from 1973 to 1997.
Schroeder took on the powerful elite with her rapier wit and antics for 24 years, shaking up stodgy government institutions by forcing them to acknowledge that women had a role in government.
She left Congress undefeated in 1996 after serving in the House of Representatives for 24 years.
Patricia Schroeder was the president and chief executive officer of the Association of American Publishers (AAP), the national trade organization of the U.S. book publishing industry.
Before assuming her post at AAP she spent a semester as a professor at Princeton University.
Born in Portland, Oregon, in 1940, Schroeder graduated in 1961 from the University of Minnesota.
She went on to Harvard Law School, and was one of 15 women in a class of more than 500 men.
She earned her J.D. in 1964 and moved to Denver, Colorado, with her husband James, who encouraged her to challenge an incumbent Republican for Colorado's First Congressional District seat in 1972.
Fact Check
We strive for accuracy and fairness.
If you see something that doesn't look right, email us at  [email protected]