Republican Jim Pillen, who once
 served as chair of the Nebraska State Board of Regents
, won his first primary race for governor
over a candidate endorsed by Donald Trump.
Jim Pillen defeated eight other candidates for Gov. Pete Ricketts (R).
The race was seen as the latest test for Trump, who had endorsed businessman Charles Herbster in the primary. 
Following his victory in the Nebraska governor primary, many people had a desire to know more  about him including his biography, age, wife, career, children and many more.
Who is Jim Pillen, the American Politician?
Republican primary winner for governor of Nebraska, Jim Pillen (born December 31, 1955) is an American politician, veterinarian, and businessman.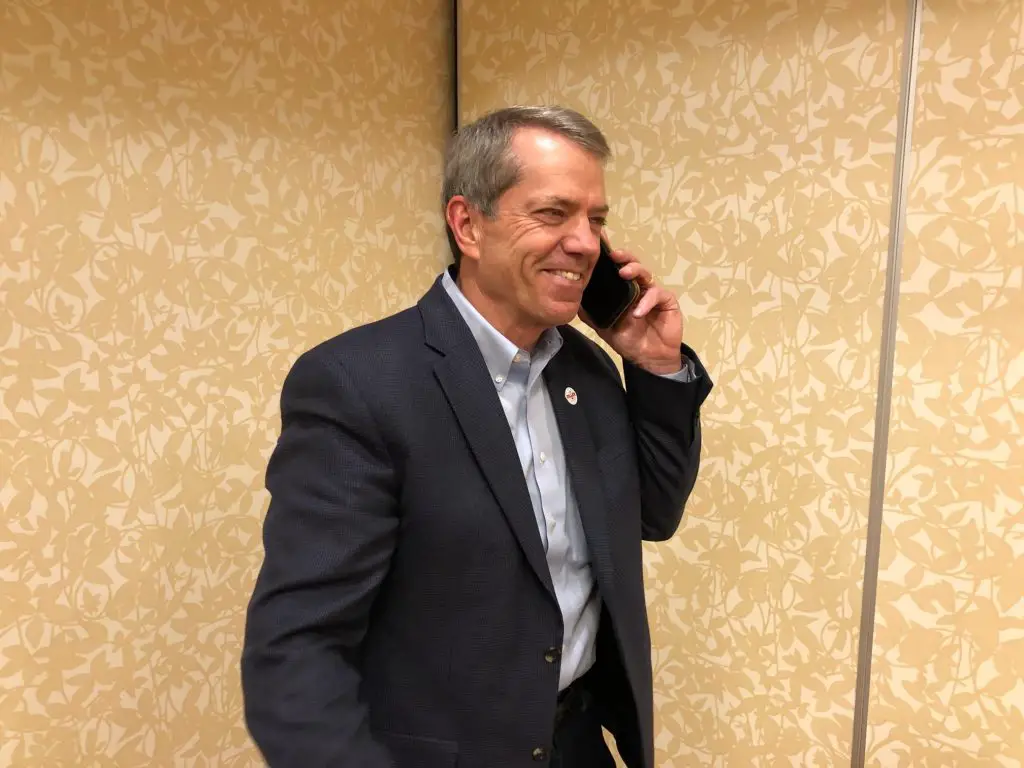 As a child, Jim Pillen grew up on a farm in Platte County, Nebraska where he helped his father raise pigs. 
Jim, 66,  graduated from Lakeview High School and went on to earn a Bachelor's Degree in Animal Science from the University of Nebraska, Lincoln.
From 1975 to 1978, he was a defensive back for the Nebraska Cornhuskers football team.
Pillen was inducted into the Nebraska Football Hall of Fame in 2004.
He then earned a doctor of veterinary medicine from Kansas State. 
Career
Jim returned to Nebraska in 1983 and opened a small animal practice and swine consulting business.
Jim and his father, Dale, partnered together, raising 60 sows and 1,200 market hogs on a dirt lot on their home farm. 
In 1993, Jim founded Pillen Family Farms, and in 2003 he added DNA Genetics. 
2012 brought the addition of Jim's two oldest children, Sarah and Brock, into the business.
Pillen Family Farms and DNA Genetics are now a multigenerational family-run business, composed of over 1,100 team members.
 The family business operates by some basic core beliefs—do what is right, do the best you can, and treat others the way you want to be treated. 
Pillen also served as chair of the Nebraska State Board of Regents.
Jim Pillen wife, Suzanne Shreve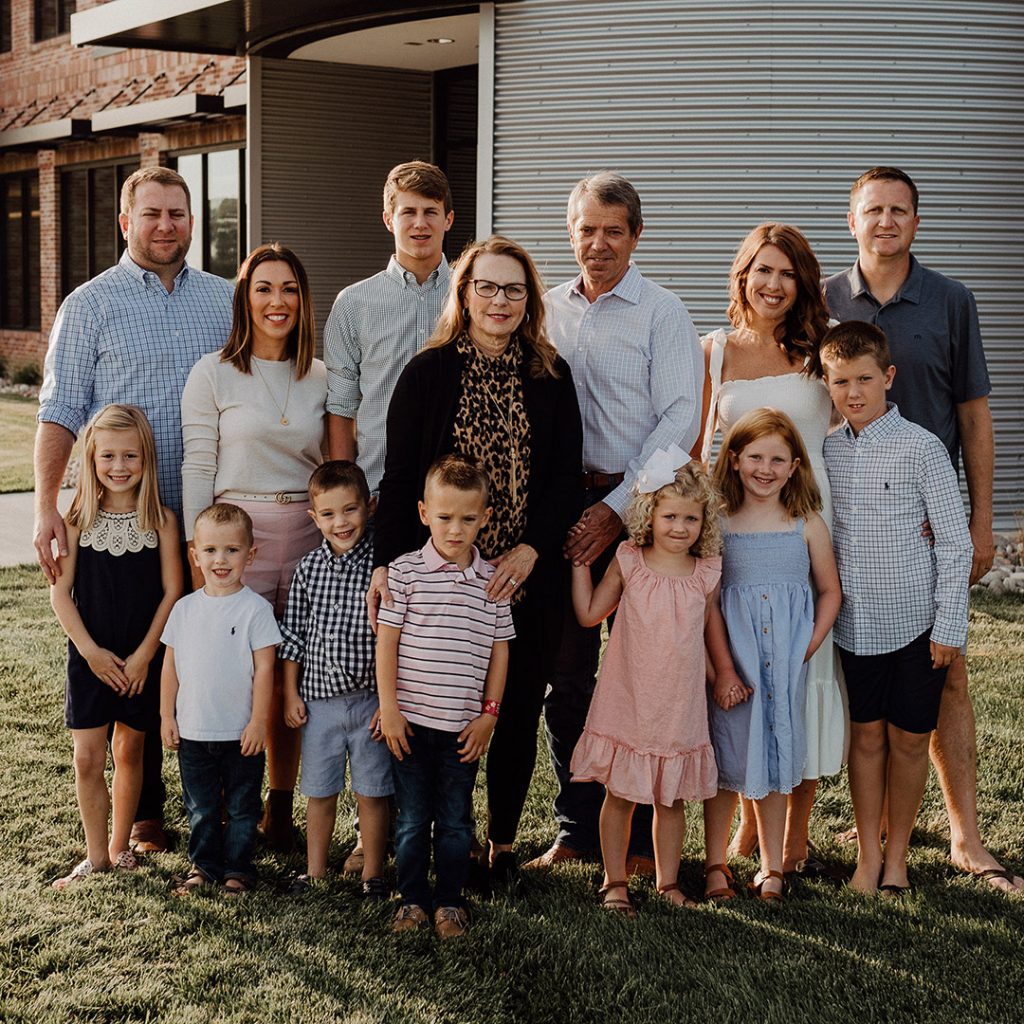 Jim  Pillen is married to Suzanne Shreve.
Jim and wife, Suzanne, have four children, Sarah, Brock, Polly and Izic, and seven grandchildren, William, Halle, Eloise, Henry, Harrison, Ava, and Thomas.
In 2012, Jim's two eldest children, Sarah and Brock, joined the company.
---

Jim has dedicated himself to community involvement including:
St. Isidore's Church
Scotus Central Catholic High School Endowment Board
St. Augustine Mission Board of Directors
Chair of TeamMates Mentoring Program Foundation Board of Directors
Columbus Family YMCA Past President
Columbus Area Chamber of Commerce Past President
Nebraska Chamber of Commerce Board Member
Past Chair of Columbus Community Hospital Board of Directors
Archdiocese Ignite the Faith campaign
Christians Encounter Christ (CEC) Movement
Youth for Christ Mission
AKSARBEN Foundation
University of Nebraska-Lincoln College of Business Administration Advisory Board, University of Nebraska Board of Regents where he represents 15 counties in northeast Nebraska and served as Chair in 2020
2004 UNL Football Hall of Fame Inductee, Academic All American, 2-Time First Team All Big 8
Fact Check
We strive for accuracy and fairness.
If you see something that doesn't look right, email us at  [email protected]