Family members have identified the three people found stabbed and beaten to death in a Newton home Sunday as Jill D'Amore and Bruno D'Amore, and Jill's mother, Lucia Arpino.
The 911 call came to the Newton Police Department from someone who knew the family.
The caller arrived at the residence on Broadway Street during the late morning hours and discovered the worst.
Police did not identify the victims in their initial press release about the horrific slayings.
They were later identified in a letter from the family that was released by their church.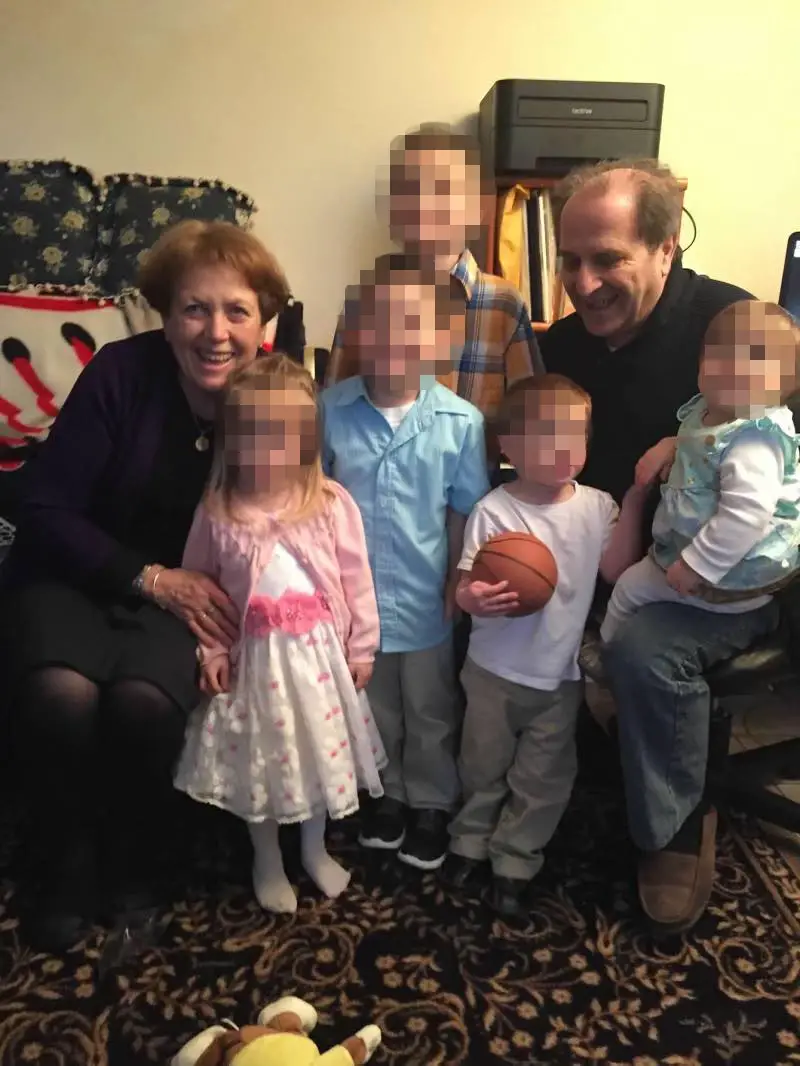 "It is with a heavy heart that we share that the terrible tragedy that happened yesterday in Newton hit very close to home…impacting our faith community and our own family," Paul Arpino and Ginny Arpino wrote. "They were our cousins and Aunt…and to Rita (Dugan) and Isabella they were more than best friends, they were adopted family."
Fellow church members were concerned when they noticed that the deceased had, in an extremely atypical turn of events, not shown up for mass at Our Lady of Help Christians Parish.
"Their 50th anniversary was to be celebrated in a blessing after communion at the 10 a.m. Mass," Father Dan Riley of Our Lady Help of Christians told Boston-based ABC affiliate WCVB. "When they didn't show up – I can't go into the details about who discovered them – but we became notified, and myself and a number of the staff spent the day there."
"They're terrific people," the priest continued. "Very well known."
The letter from the family fondly remembered each of the deceased as devoted churchgoers:
Jill had taken on the ministry of beautifying our church's environment. Without a single day of liturgical training she simply followed her heart, caring for the flowers and decorating for the liturgical seasons. She spent endless hours in the care of our church.

Bruno was known for his big voice and his exuberant personality and as "head chef,' he proudly flipped the burgers at the parish picnic.

Lucia, until Covid, never missed a 10 am Mass. For over 60 years she and her husband Alberto sat in the "North End" section of our church. Lucia will be especially missed on the upcoming Our Lady of Mt. Carmel Festa weekend as she faithfully walked in that procession through the streets of Nonantum well into her 90's.
"Three beloved parishioners – salt of the earth people, just great, great people – and it's a terrible tragedy," Middlesex District Attorney Marian Ryan said on Monday.