Jessica Chastain is an American actress best known for her roles in the films The Help, The Tree of Life, and a young debutant in Zero Dark Thirty.
Like most well-known stars, Chastain has a social media presence, which can often present clues to relationships.
It was revealed in 2012 that Jessica Chastain was dating Italian man Gian Luca Passi de Prepoluso.
The couple later married in 2017.
In today's article, we're going to tell you all you need to know about Gian Luca Passi de Prepoluso.
Who is Jessica Chastain's husband?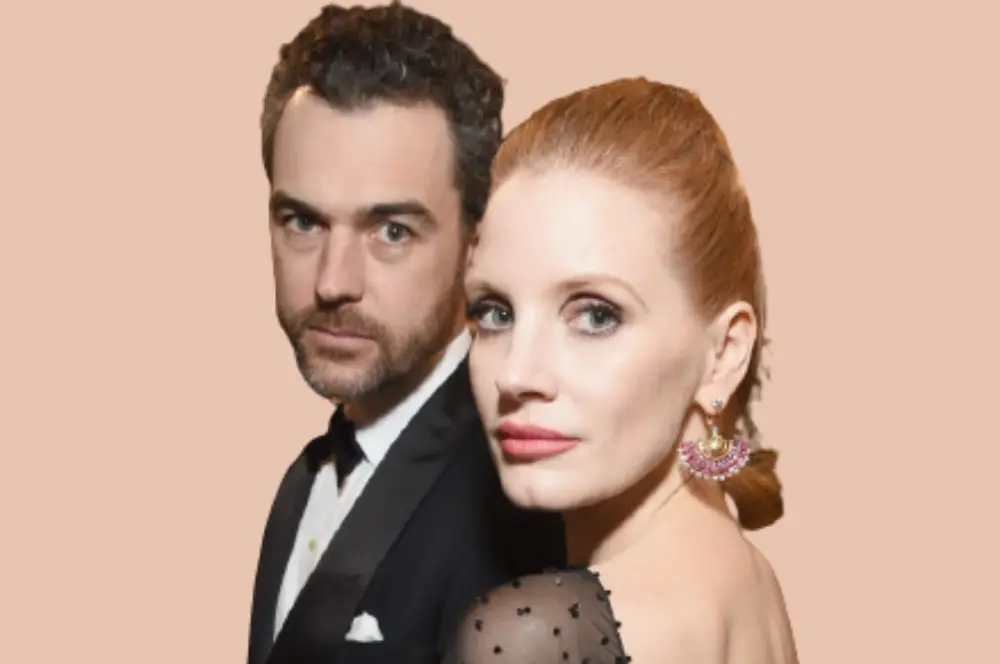 Passi de Prepoluso descends from Italian nobility and is a count (which makes Chastain a countess!). His family is so esteemed, in fact, that they have their own Wikipedia page, where it states that the Passi de Prepoluso name dates back to at least 973 A.D.
Passi de Prepoluso also works as a fashion publicist; he used to be the head of PR for Armani, then Moncler. He told Vanity Fair that Roberta Armani (niece of fashion icon Giorgio Armani) is one of his mentors.
When did Jessica Chastain get married?
Chastain and Passi de Prepoluso tied the knot on Saturday, June 10, 2017, in a private ceremony at Passi de Prepoluso's family estate in Treviso, Italy, located (as Chastain has described it) "about 20 minutes outside of Venice."
Chastain's co-star in The Help, Octavia Spencer, shared a photo from the big day that gave a glimpse of Chastain's gorgeous strapless gown.
Although Spencer wasn't able to attend the event, Chastain and Passi de Prepoluso's guest list did include her Interstellar co-star Anne Hathaway and her husband, Adam Shulman, as well as Chastain's Huntsman: Winter's War co-star Emily Blunt and her Zero Dark Thirty co-star Edgar Ramirez.
After news of her secret wedding got out, Chastain copped to getting hitched on social media. "Did you hear? I'm off the market," she tweeted on June 13, 2017, along with a winking emoji. "Gianluca and I got married! We wanted privacy and aren't selling photos but I'll post something in the future."
How did Jessica Chastain meet her husband Gian Luca Passi de Prepoluso?
Chastain told Kelly Ripa that she met Passi de Prepoluso in Paris—and it happened to be on the same day she was nominated for a Best Supporting Actress Oscar for her role in The Help, when she got roped into attending a fashion show at the very last minute.
Chastain gushed, "It's probably the best day I ever had… It was the beginning of my career and then I met my future husband."
Fact Check
We strive for accuracy and fairness.
If you see something that doesn't look right, email us at  [email protected]