This name has made big waves in pop from several years ago -t
hose familiar with the genre know it.
He is a real definition of talent; a singer, record producer, dancer, song writer, novelist, just name it!
His name is Jermaine Jackson and in this article we discuss him and get to know more about him.
We also get to know his net worth, children and wives.
Who is Jermaine Jackson?
Jermaine Jackson, full name Jermaine La Jaune Jackson was born on December 11th, 1954 in in Indiana in the United States of America to Joe Jackson (his father), a guitarist and member of r&b band Falcons and Katherine (his mother), singer and pianist.
His parents changed career paths so as to cater for their huge family size.
He started his career with The Jackson 5, a group he created with his other siblings and signed their first deal with Steeltown Records in November 1967.
 

View this post on Instagram

 
After a successful release of some five hit songs, they were signed with Berry Gordy of Motown LP.
Even though he was raised under strict Jehovah Witness parenting, he converted to Islam in 1989 after he visited Bahrain and fell in love with the local children's devotion to Islam.
How much is Jermaine Jackson worth?
Per estimation, Jermaine Jackson is worth about 1.5 million dollars.
His earnings has come from the successful career he has had throughout the career path he chose in the entertainment industry. 
He might have actually been worth more, but for his numerous ex-wives and their desires for settlements and child support.
He had to declare bankruptcy at a point to avoid the payment of these fees.
Who are the siblings of Jermaine Jackson?
Jermaine has nine siblings; Rebbie, Jackie, Tito, La Toya, Marlon, Brandon, Michael, Randy, and Janet Jackson.
He lost one of his siblings at a very early age.
They would have been ten in number.
Wives of Jermaine Jackson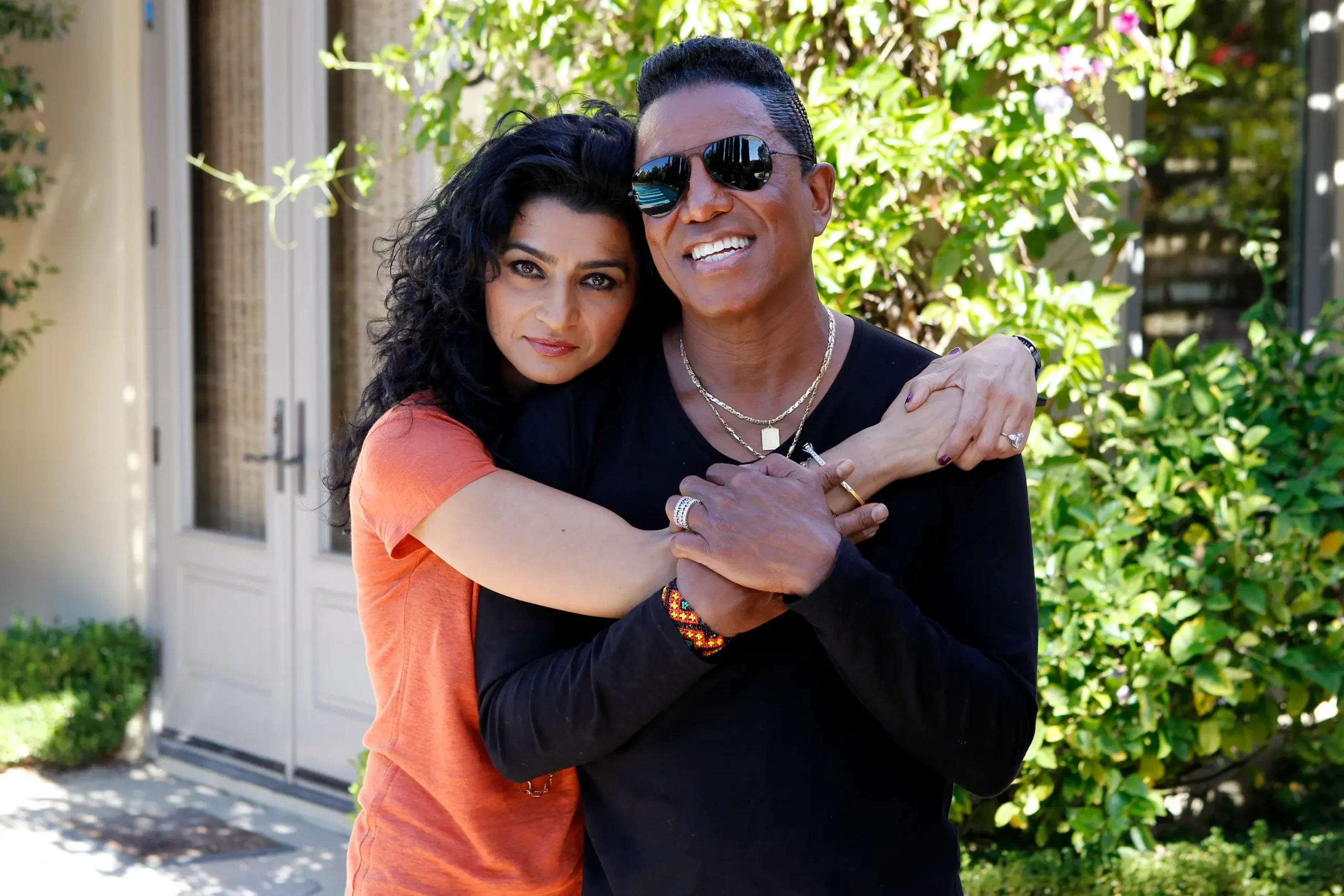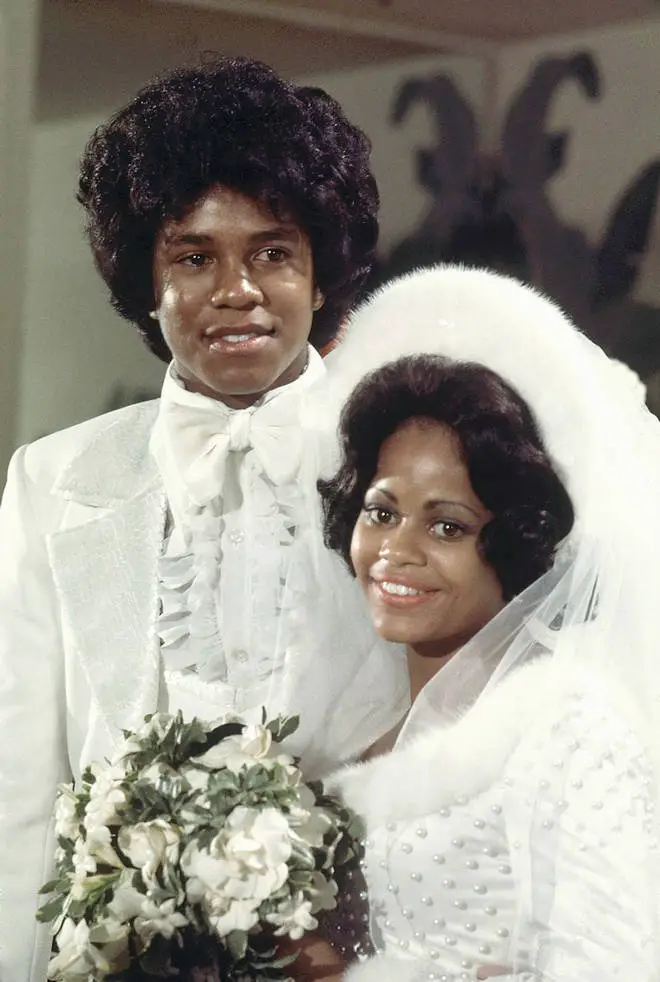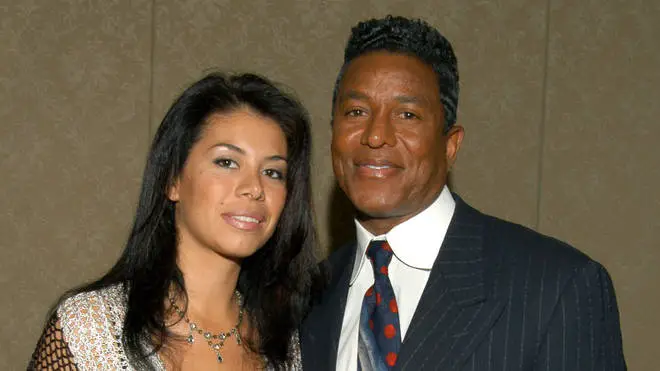 The entertainer has been with quite a number of women in his lifetime.
He has three wives in three marriages.
His married his first wife, Hazel Gordy from December 1973 to 1988.
They had three children together.
He got involved with Alejandria Genevieve Oaziaza while she was dating his junior brother Randy.
They married in 1995 and divorced in 2003.
They had two children.
He married his third wife, Halima Rashid in a mosque in Los Angeles five months after he met her in line at Starbucks in 2004.
They divorced in 2016 after Halima filed for divorce and stated incorrigible difference.
They had two children.
Fact Check
We strive for accuracy and fairness.
If you see something that doesn't look right, email us at  [email protected]