Jennifer Hernandez, a 20 year old heavily pregnant Texas woman was killed by an unidentified gunman just one day before her baby shower on Friday after she and her boyfriend pulled out of a gas station, officials said.
Jennifer Hernandez, who was a month away from giving birth, left a Shell station in Houston and stopped at an intersection before a white sedan sped up behind them, according to the Harris County Sheriff's Office.
A suspect inside the vehicle — which had paper license plates and tinted windows — fired multiple shots at the couple, striking both.
"She was on the phone with her mom and kept saying, 'I'm not going to make it, Mom,'" Rick, a witness who called the police and ran to help, said. "I called 911 and told them get the ambulance because she was shot in the face."
Hernandez, 20, and her child were both declared dead at a local hospital after the incident, while her 17-year-old boyfriend survived being shot twice.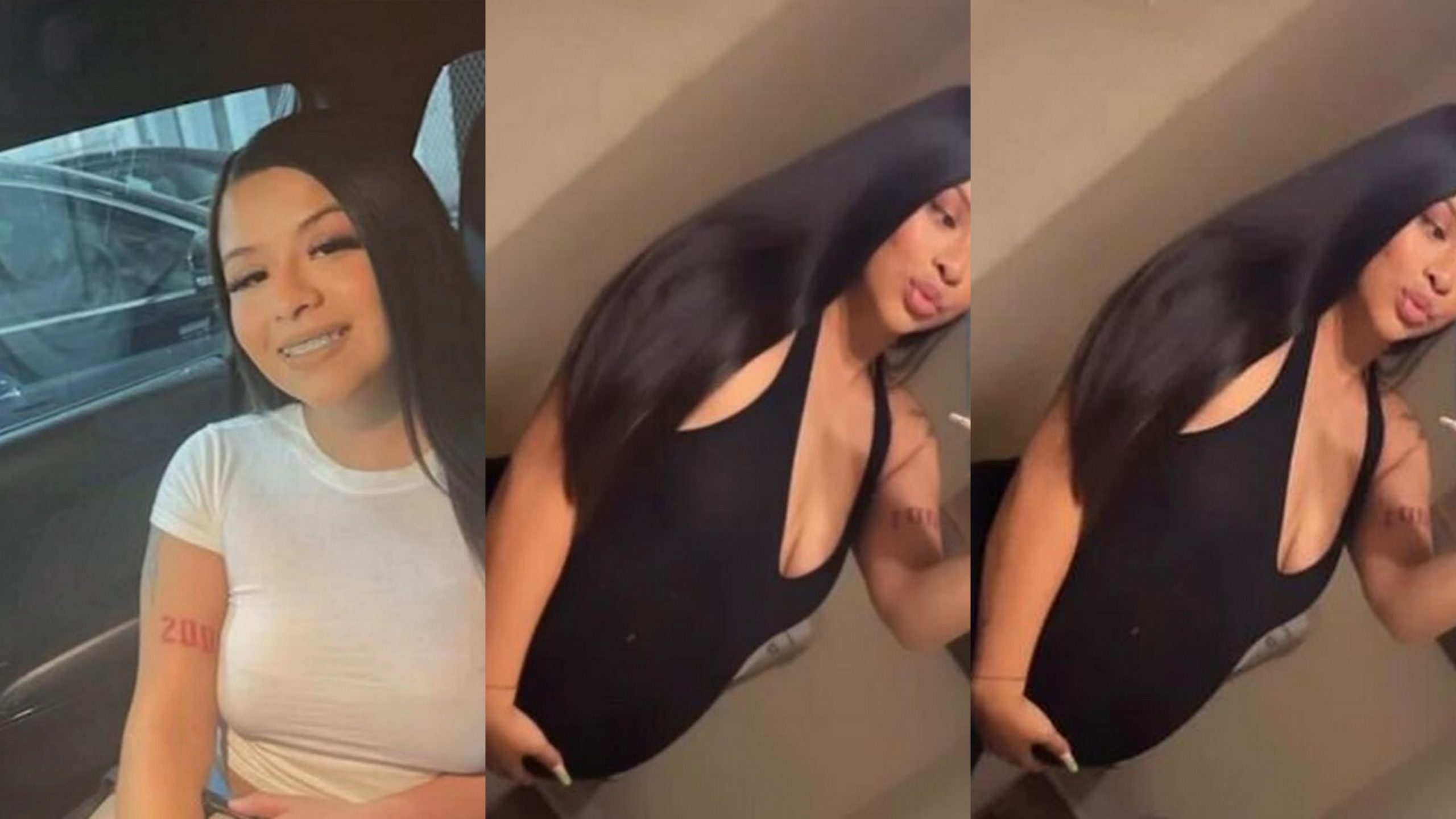 It was unclear if he fathered her unborn baby.
Jennifer Hernandez was just one day shy of celebrating her baby shower when she was shot to death while riding in a car with her boyfriend on a Houston Tex., roadway.
The Harris County Sheriff's Office says Hernandez was eight months pregnant at the time she was killed.
No arrests have been made.
In addition to the impending arrival of her baby boy, the outlet reports Hernandez was on the cusp of also launching a nail business.
A GoFundMe has been set up to help offset funeral expenses for Hernandez.
Fact Check
We strive for accuracy and fairness.
If you see something that doesn't look right, email us at  [email protected]