Who is Jeiel Damina
Jeiel Damina popularly known as Olive is a young Nigerian actress and writer.
She rose to fame after she featured in the Best Friends In The World series as a lead actress.
Date of Birth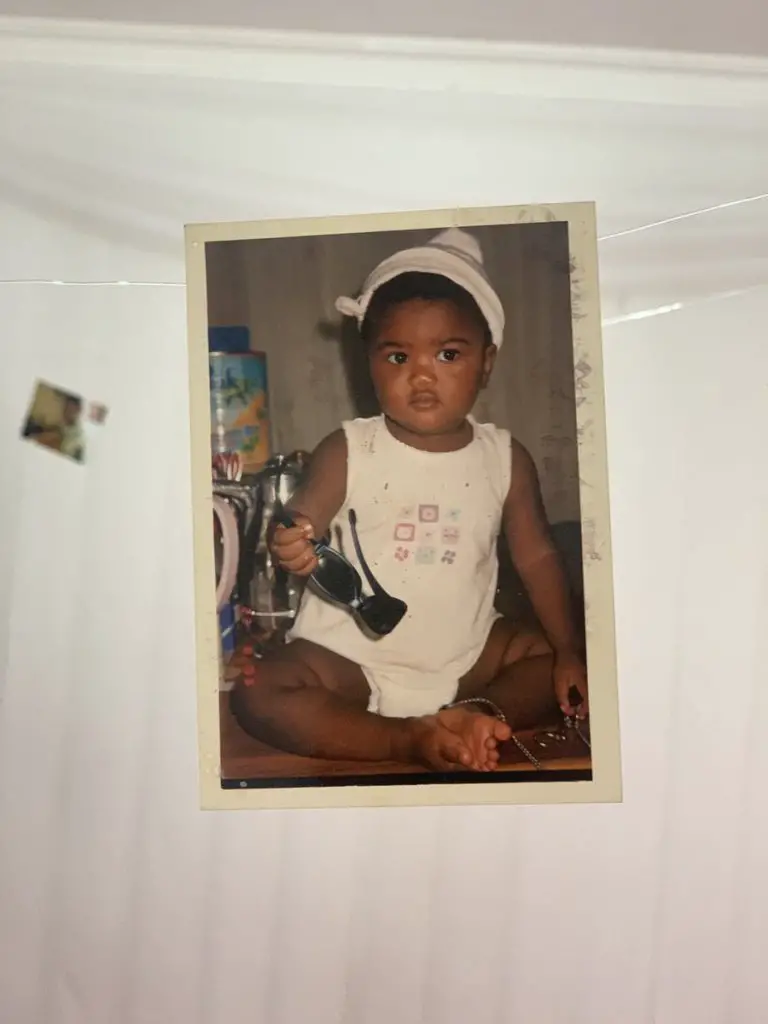 She was born on September 4, 2002.
Age
19
Siblings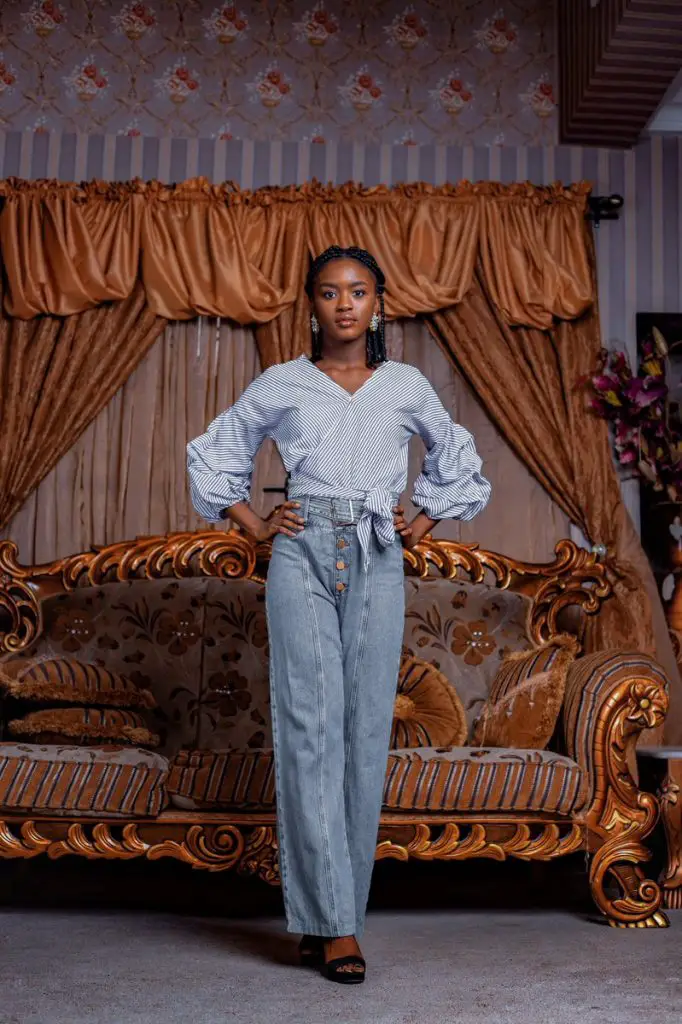 She has 2 two sisters called Jemima and Jesimiel. She is the third born in her family.
The sisters are not entirely new to the entertainment scene, they were first a band called Triple J Plus whose music careers launched in 2010 but was then put on hold to complete their education.
Jemima and Jesimiel studied Film (BSc.) and Computer Animation (BSc.) respectively for their undergraduate degrees at Full Sail University, Florida. After completing their National Youth Service Corps, they studied Entertainment Business (MSc.) and Creative Writing (MFA) respectively for their postgraduate degrees also at Full Sail University.
They are the founders of Neptune Studios, producers of Best Friends In The World, and Table For Two.
Education
Jeiel is currently studying Creative Writing (BFA) at Full Sail University online.
Net Worth
Not Estimated