Jeffrey Sowa, Biography
Jeffrey Sowa ( born 6th October  ) is a marketing genius and a detailed manager who is focused in delivering results, client-focused, and passionate for success.
He was recently appointed as the new Managing Director of Reiss & Co.
He took over from Peter van der Wurff, who successfully ran the company for more than 30 years.
Date of Birth
6th October
Education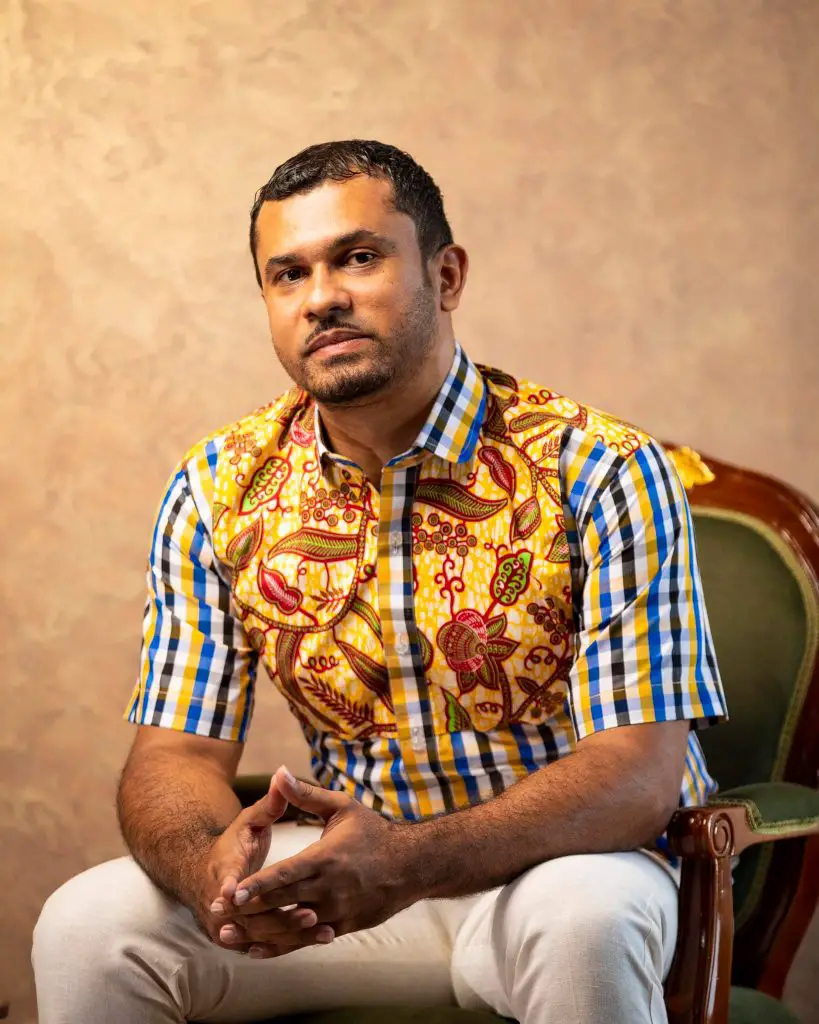 He is a graduate of the University of Ghana, he read Bachelor of Arts (Hons) Psychology before finding his passion in marketing. In 2005, he proceeded to have his Master's degree in Business Management at Kingston University, London-UK. Jeffrey has an appetite for learning as he also holds a PRINCE 2 certificate from Sterling Group Ghana.
Career
Jeffery Sowa pioneered 'first-of-its-kind industry-changing initiatives which propelled revenue growth, business exposure, and market expansion for brands such as Barclays/Absa Bank, EIB Network, and Bayport Savings and Loans.
During his tenure with EIB Network, he made a significant contribution that saw the organization achieve exponential growth and became a recognizable market leader.
The business was awarded the Top Quality Emerging Brand Award (August 2015) and Best Emerging Brand Award in November 2014, and CIMG Award for Best Digital Brand 2015-2016.
In his spare time, Jeffrey enjoys spending time with friends and family and being active outdoors. A few of his favorite activities are swimming and supporting his favorite football team, Manchester United.
Fact Check
We strive for accuracy and fairness.
If you see something that doesn't look right, email us at  [email protected]