Finally, the Hernando County Sheriff's Office has announced Jeffrey Crum as a suspect in the 1993 kidnapping and killing of Jennifer Odom.
During a news conference Thursday morning, Hernando County Sheriff Al Nienhuis announced that Jeffrey Crum, 61, has been charged in the case.
Jeffrey Crum is already serving two life sentences for sexual battery and attempted murder convictions in a similar case in Pasco County that Nienhuis said helped investigators link him to the Odom case that stumped investigators for 30 years.
The two cases had "nearly identical M.O.s," Nienhuis said, leading detectives to investigate Crum. Hernando County Sheriff's Office Detective George Loydgren spent the last seven years compiling more than 75,000 pages of evidence.
Bill Gladson, state attorney for the 5th Circuit, said his office will seek the death penalty in the Odom case.
"I have confidence we have the right person and we have the right aggravators in this particular case to treat it as a death penalty case," Gladson said.
What happened?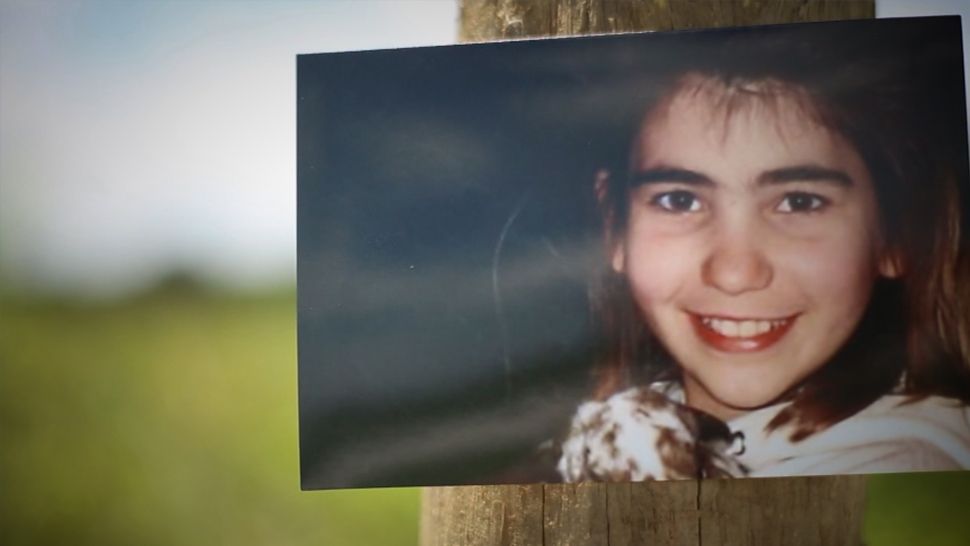 Jennifer Odom disappeared after she stepped off the school bus in rural Pasco County on a Friday afternoon in 1993.
She was never seen alive again.
Jennifer's classmates reported that they saw a faded blue pickup truck slowly following the 12-year-old as she walked home on Feb. 19, 1993.
However, she never made it to her door.
Six days later, Jennifer's body was found in an abandoned orange grove after a massive search effort near Dade City.
However, her clothes were missing.
About two years later, a couple looking for scrap metal found Jennifer's backpack and clarinet case.
In Nov. 2016, a person provided information about Jennifer's case to the Hernando County Sheriff's Office.
However, detectives never revealed anything about the tip.