If you've watched Netflix's documentary The Andy Warhol Diaries, you may recognize the twin brother names Jed and Jay Johnson.
Jay Johnson and Jed Johnson were twin brothers who were famous interior designers.
Their relationship with Andy Warhol led them to become side characters in the life of Andy.
Jed Johnson and Jay Johnson were born on 30th December 1948 in Alexandria, Minnesota.
However, they were not their parents' only children; rather, they were two out of six children in the family.
Their parents moved to Arizona in search of employment, and all the kids grew up together.
His childhood was filled with hardship, and he and his brother, Jay, lived without all the luxuries.
Jed got a job cleaning Andy Warhol's art gallery when he became an adult.
Winning everyone's hearts in the gallery, Jed became friends with Warhol's friends' circle. 
A friendship was forming with the circle, and love was developing between Jed and Andy.
This love connection benefited Jed's career too, as Andy used him as a muse, and even gave him an opportunity in directing a movie. 
Conversely, at that instant, Jed Johnson was in the closet, and that somehow brought awkwardness to his relationship with Andy.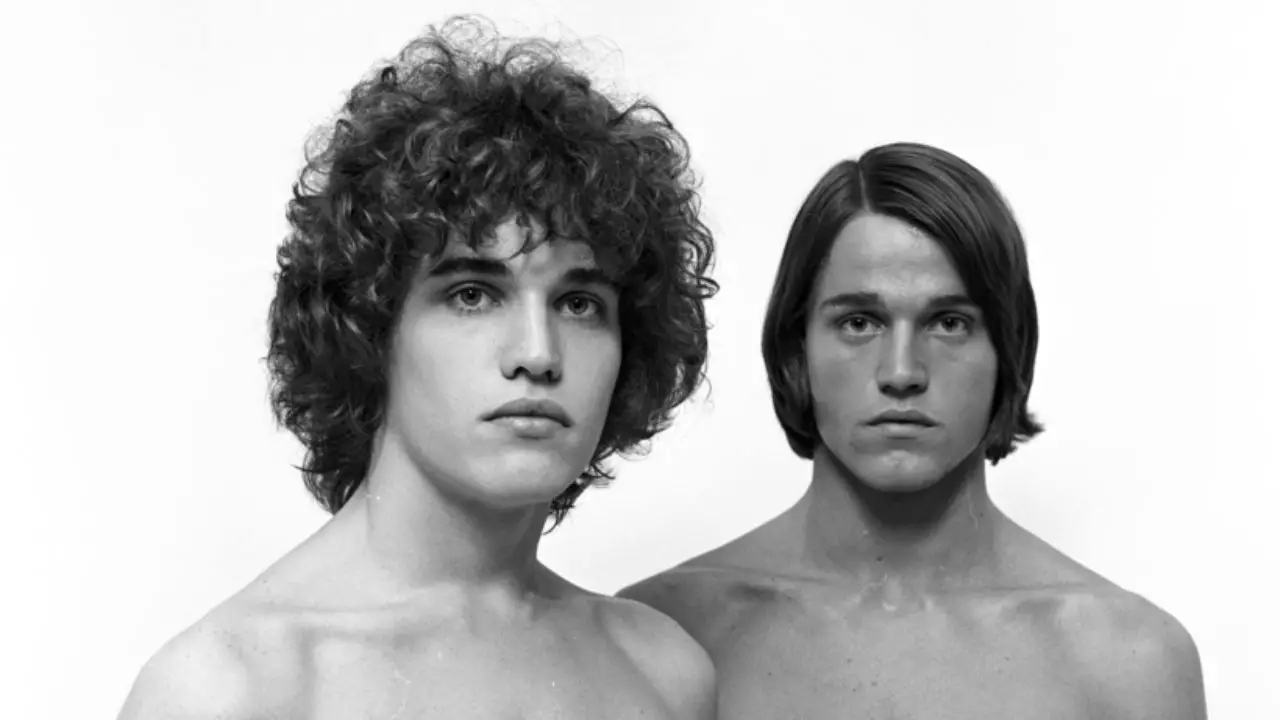 Despite all this, Andy and Jed were happy with each other until a calamity hit Andy.
Andy was shot by a feminist, and even though, Jed was present at the moment, he made it to save his life. 
The gunshot wasn't strong enough to kill Andy but it was too dangerous and brought many complications, and being a good partner, Jed took good care of him. 
Conversely, they had to break up because of their busy schedules, and Jed moved to another city.
Jed Johnson partnered up and formed his own company, and while everything was fine, he passed away at the age of 47. 
As he had been running his interior business and had his own company, and after his death, his twin brother, Jay took the responsibility of taking care of all his belongings.
Jed even had paintings, and taking it as a memory of his dead brother, Jay has kept his belongings safely. 
Moreover, as a tribute to his twin, Jay, in  2006, he released a luxury textile line, Jed Johnson Home.
Jed and Jay Johnson: Are Both Twin Brothers Dead?
Life is unpredictable, and who knew a successful interior designer like Jed to lose his life just at the age of 47? 
With no illness and sickness, Jed was perfectly healthy, however, he was one of the passengers on TWA Flight 800 which crashed on July 17, 1996, taking many people's lives along with Jed's.
This tragic story was heart-wrenching to his twin brother, Jay, and brought tears to his whole family. 
Talking about Jay, he is still alive and has been running his interior design companies.
Fact Check
We strive for accuracy and fairness.
If you see something that doesn't look right, email us at  [email protected]