Jean Mensa is a Ghanaian lawyer and the current Chairman of Ghana's Electoral Commission.
Before assuming the position of Chairman of the Electoral Commission, Jean served at the Institute of Economic Affairs (IEA) for 18 years, becoming Executive Director and playing a key role in strengthening the democracy of Ghana and establishing strong institutions.
Family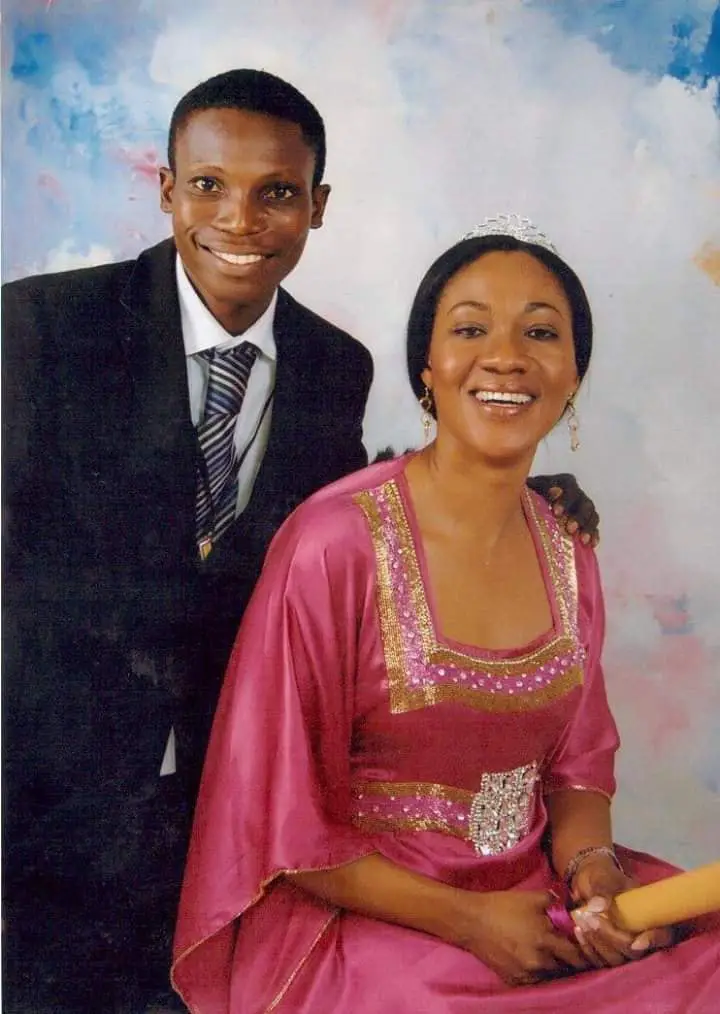 Mrs. Jean Mensah is married to Dr. Charles Mensa and are blessed with three children
Date Of Birth
She was born on 12 November.
Education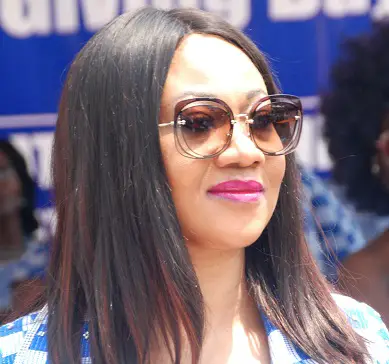 Jean Mensa received her secondary education at St. Mary's Senior High School. She studied at the University of Ghana, Faculty of Law, and received her degree in 1993.
She was called to the Bar in 1996. Jean Mensa also received executive education from the Harvard Business School (2018).
EC Chairman
Jean was sworn in by the President of Ghana, Akuffo Addo though some people wanted the whole process to be halt as a result of challenging the removal of the former EC's chairperson.
Prior to working at the IEA which organized Ghana's Presidential and Vice-Presidential Debates, as well as Town Hall Meetings for parliamentary candidates, Mrs. Mensa also worked at Amarkai Amarteifio Chambers (1995-1997) and BJ Da Rocha Chambers as a Junior Lawyer (1998).
Net Worth
Not Estimated