According to police sources, Jayqwan Hamilton, who was the last remaining suspect in a series of almost 20 roofie robberies at nightclubs throughout the city, resulting in two fatalities, has finally been arrested.
Jayqwan Hamilton, who is believed to have been the mastermind behind the group, is anticipated to be charged with felony murder in addition to multiple counts of grand larceny, robbery, and conspiracy related to 17 instances of drugging that occurred in New York City between September 2021 and August 2022.
He was picked up Monday around 7:30 p.m. on Bridge Street in Brooklyn.
He faces one count of murder, robbery and grand larceny charges. He's also being charged with conspiracy and ID theft.
Accomplices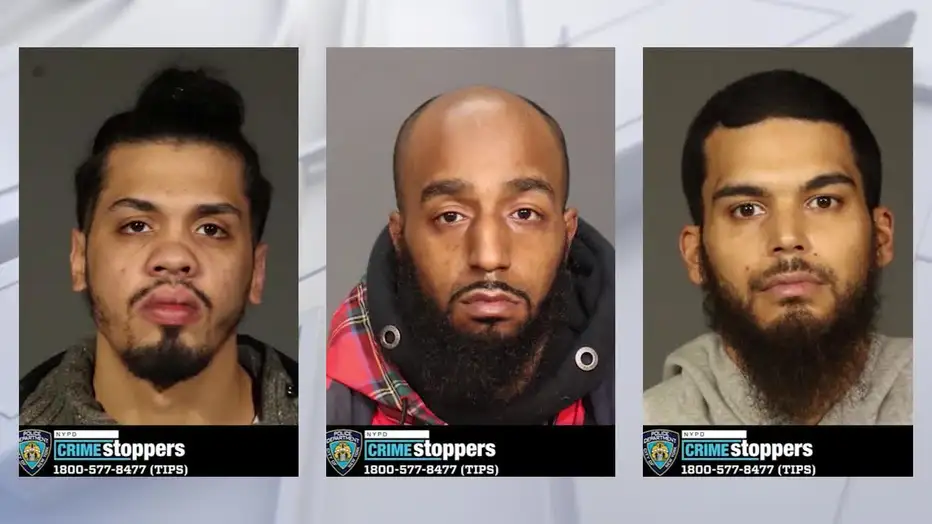 Two other alleged accomplices, Jacob Barroso, 30, and Robert Demaio, 34, were arraigned earlier this month on similar charges.
The victims
The alleged nefarious scheme to drug and rob their victims caused the deaths of two Hells Kitchen clubgoers, John Umberger, 33, and Julio Ramirez, 25, last year.
According to the city's Medical Examiner, both died from "acute intoxication" from a mix of fentanyl, cocaine, ethanol and other drugs.
Fact Check
We strive for accuracy and fairness.
If you see something that doesn't look right, email us at  [email protected]