A video going viral on the internet has revealed the moment a disabled man identified as Jason Kloepfer was shot by police seven times after suspecting he had a hostage in his trailer.
Jason Kloepfer, 41, from North Carolina, US, was shot in the chest and arm after Cherokee County police received a call about gunfire in the area on December 12 around 11pm.
Cops believed Kloepfer, who identifies as disabled, was the alleged shooter and was holding a hostage.
In the shocking footage, Kloepfer is seen inside the trailer opening the door to police.
Kloepfer, and his wife Alison Mahler, both raise their hands in the air to show they are unarmed.
Seconds later, officers fired several rounds at Jason Kloepfer as he collapsed to the floor.
He was transported to the hospital in critical but stable condition.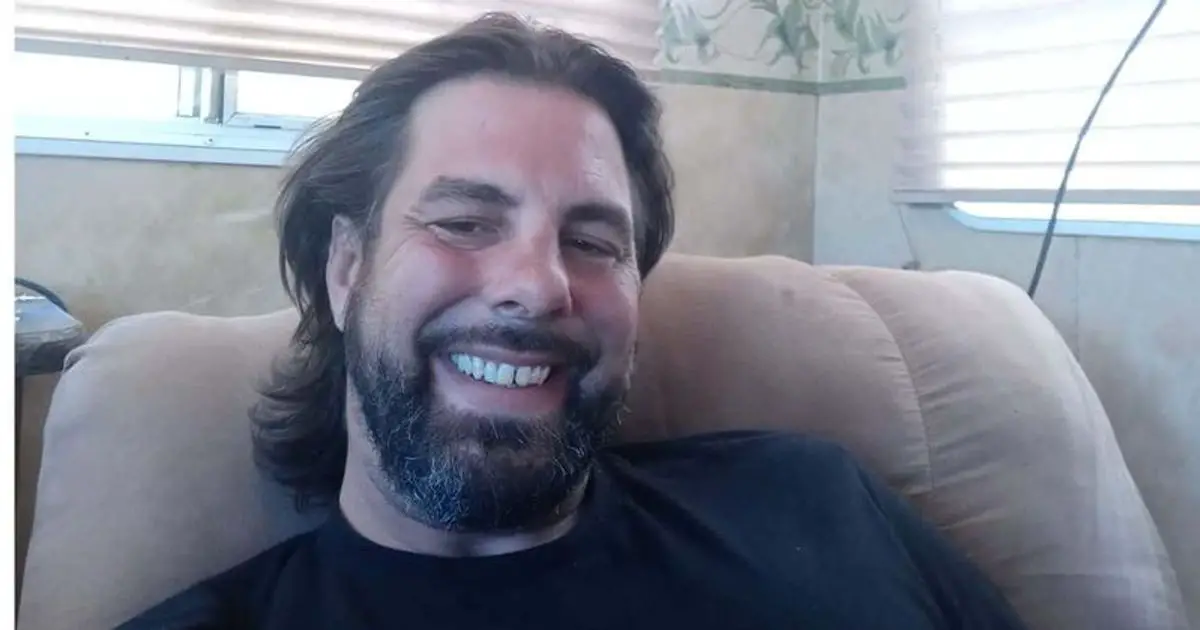 Authorities claim Kloepfer had been involved in a verbal disagreement with police prior to opening the door and insisted he "confronted" them before being shot.
In the video, his wife can be seen pulling Kloepfer out of the police's line of fire as he started to scream "I've been shot!"
"What the hell did you do?!" his wife shouts at the cops while her husband sits on the floor with blood gushing from multiple wounds on his torso.
SWAT team officers order Kloepfer again to come out with his hands up, but both he and his wife frantically try to explain to them that the 41-year-old cannot comply with their commands because he is injured.
Kloepfer then drags himself across the floor towards the open door and raises his hands, saying: "I don't have a gun! I didn't have a gun!"
After a couple of minutes, heavily armed tactical team officers step over Kloepfer and enter the camper with guns drawn.
Watch video of the incident below