Chattanooga Police are still searching for 22-year-old Jasmine Pace, who recently went missing.
Her mother, Catrina, last saw her on November 22nd near Tremont Street in Chattanooga.
Today, local authorities held a press conference providing new details of the investigation.
Hamilton County DA Coty Wamp said "these days are sometimes hard" when discussing new updates on the Pace case.
Wamp says CPD transitioned the investigation from missing person to homicide this past Sunday based on new evidence brought to police attention.
Who is the suspect?
A suspect has been identified by authorities as Jason Chen, who Detective Zack Crawford says had a "relationship" with Pace.
The boyfriend of a missing 22-year-old Chattanooga woman has been charged with her murder.
Jason Chen was arrested in Nolensville, Tn., after Jasmine "Jazzy" Pace had been missing for over a week.
Who is Jasmine Pace?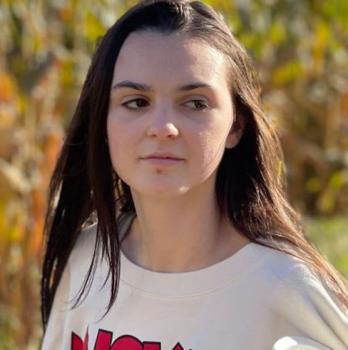 According to Jasmine Pace's Facebook page, she is originally from Ringgold, Georgia, and has also lived in East Ridge, Tennessee.
She studied at Chattanooga State Community College.
Her most recent public Facebook post, from Saturday November 26, 2022, shows a photo of Pace in lingerie and the caption reads, "Enjoying Thanksgiving with my baby!!" But her family and friends said she would not have posted a photo like that.
The post was made after she disappeared and her friends said they believe it was posted by Chen using her phone.