Netflix's newest docuseries, I Just Killed My Dad tells the story of Anthony Templet, a quiet, seemingly typical teenage boy who shot and killed his father, Burt Templet, in June 2019.
I Just Killed My Dad features interviews with the teenager, who opens up about the horrific conditions surrounding his crime.
The docuseries also shows the investigation that followed after there were no signs that the shooting was in self-defence.
In the docuseries, Anthony talks to the filmmakers about his experience, and viewers learn that he was represented in court by defense lawyer Jarrett Ambeau.
Ambeau has since spoken publicly about the experience and even provided updates on Anthony's life.
But who is Jarrett Ambeau ? Here's 5 facts about Criminal Defense lawyer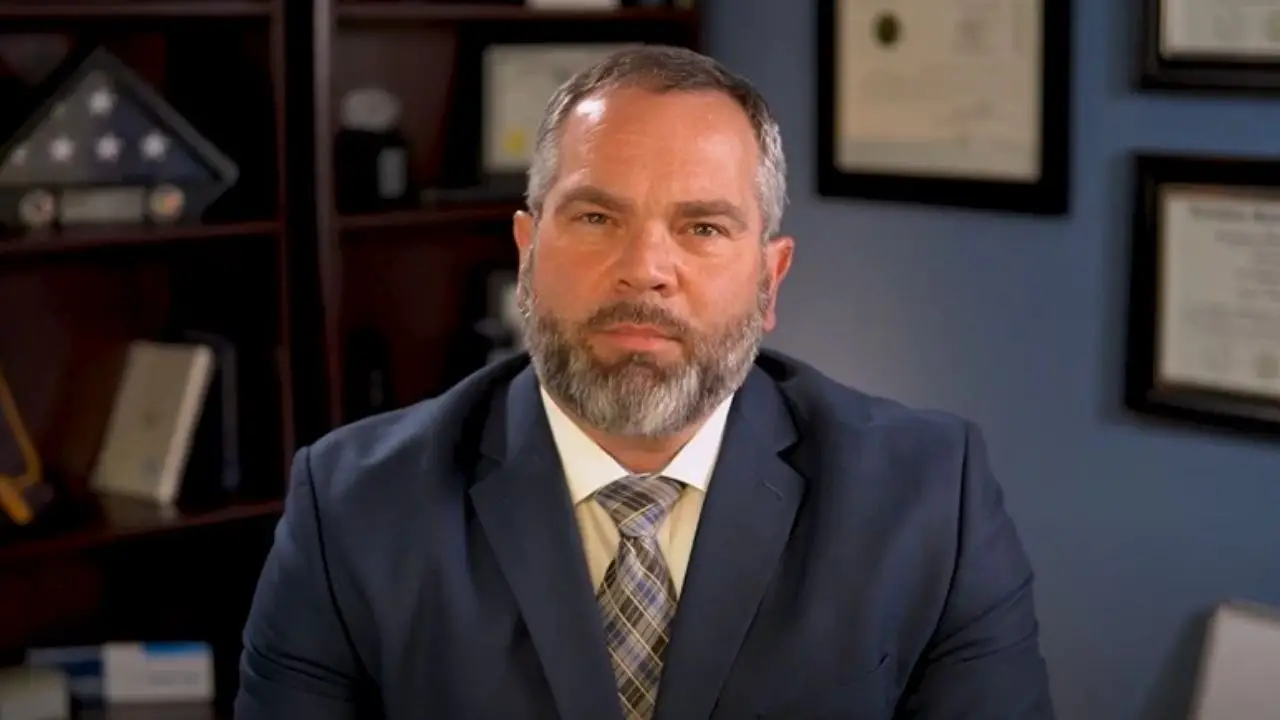 Who is Jarrett Ambeau?
Jarrett Ambeau is Criminal Defense Trial Attorney, with more than 50 felony jury trials to verdict, and a court-qualified Expert in Forensic DNA Interpretation.
Ambeau was the criminal defense lawyer for Anthony Templet, a 17-year-old boy who shot and killed his father, Burt Templet, in Louisiana in 2019, during his court proceedings.
Military Profile
Jarrett joined the U.S. Military in October of 2001, 40 days after the terrorist attacks of September 11, 2001.
He was assigned to the 22nd LSO Trial Defense Service, a criminal defense arm of the JAG Corps, in December of 2003 to function as a 27D, paralegal, in an environment that would offer the opportunity to learn about the practice of law.
Education
Jarrett Ambeau have undergraduate degree in Philosophy from Thomas Edison State College, in New Jersey.
He completed my undergraduate studies while deployed to Kuwait/Iraq in 2004.
Jarrett Ambeau law firm
Ambeau has his own firm, Ambeau Law, which serves clients in the Baton Rouge, Louisiana, area.
His firm handles cases in forensic DNA litigation, federal crimes, sex crimes, and DWIs.
Family
Jarrett is married to Mindy Ambeau, a former emergency room nurse.
They have 6 children together.