Jarid Haddock has been identified as the Circle K shooting suspect who killed three people in an overnight shooting in Yakima.
According to the police department, Jarid Haddock is a 21-yr-old, Yakima County resident.
The suspect is considered armed and dangerous.
What happened
At about 3:30 a.m., officers responded to a report of a man shooting people near 18th Street and Nob Hill Boulevard.
When police arrived at the scene, they found three people dead inside the Circle K store.
Yakima Police Chief Matt Murray said there was a second shooting across the street at the ARCO/ampm convenience store.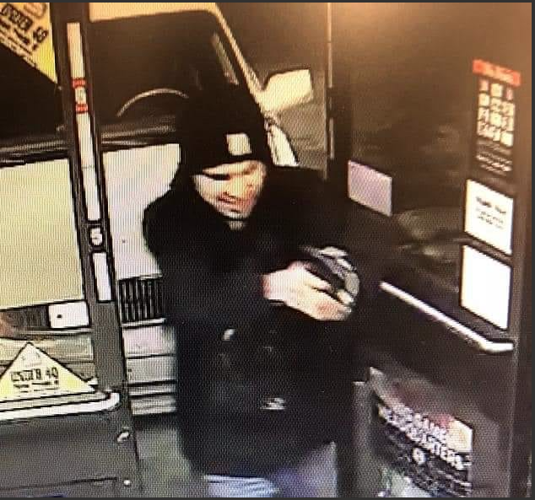 Police said the suspect walked into the Circle K store and started shooting.
After the suspect left the Circle K, he walked across street, shot into a car and stole the vehicle.
The suspect drove away from the scene, and car the suspect is driving was described as a gray or silver Chrysler sedan.