Jansen Panettiere, American actor known for his roles in films The Perfect Game, Ice Age, has died at the age of 28.
Jansen Panettiere who was is also the brother of actress Hayden Panettiere, died in New York, according to a family source.
According to TMZ, the cause of his death is currently unclear.
Who was Jansen Rayne Panettiere?
Jansen, 5 years Hayden's younger, appeared in multiple features throughout the early 00s, like Shia LaBeouf's TV show Even Stevens, Ice Age: The Meltdown and a recurring role in Nickelodeon's The X's.
Panettiere was born on September 25, 1994, in Palisades, New York, to Lesley R. Vogel, a former soap opera actress, and Alan Lee "Skip" Panettiere, a fire department lieutenant.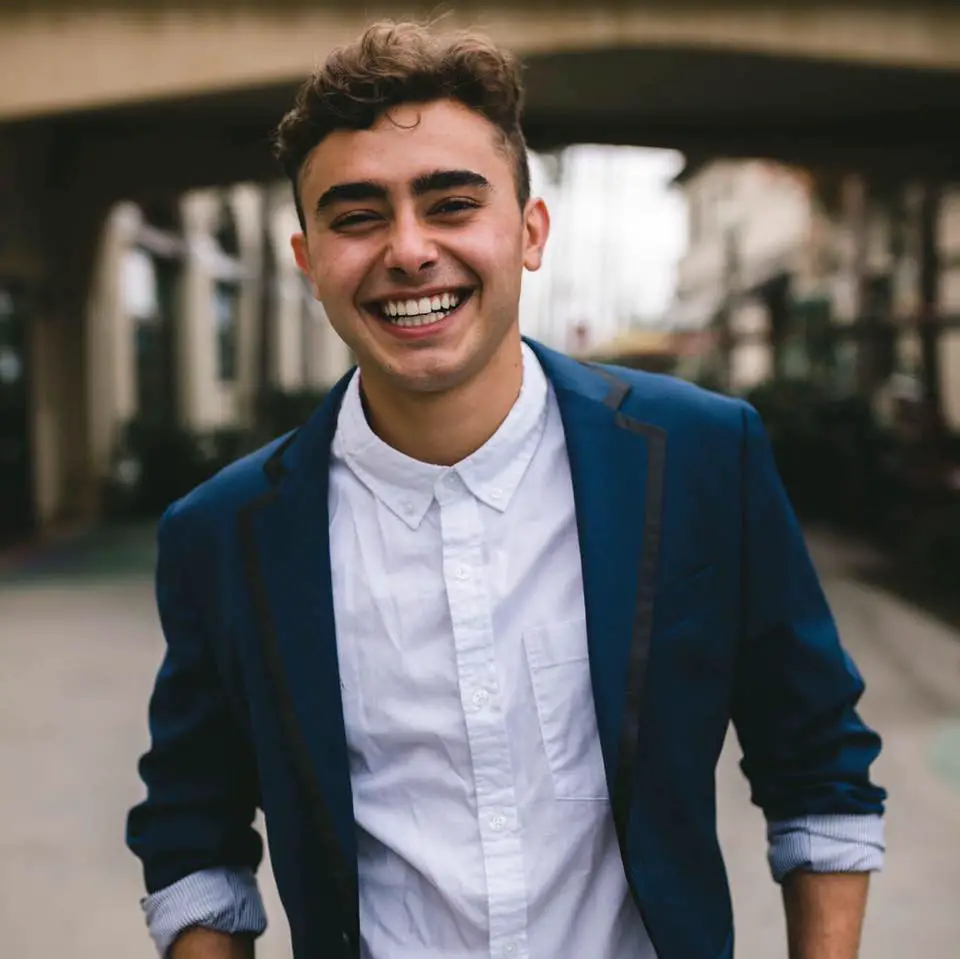 Jansen had a supporting role in the Disney Channel Original Movie Tiger Cruise, which starred his sister Hayden (this is one of only two productions to date in which both siblings have featured onscreen, the other being The Forger – Jansen lent his voice to Racing Stripes, in which Hayden appeared)
He also had guest appearances in Even Stevens, Everybody Hates Chris, and Blues Clues.
Jansen and his older sister Hayden Panettiere were even cast together in the movies Tiger Cruise and Racing Stripes.