30-year-old mother of three Janicia Molina was killed by an intoxicated driver in Austin Saturday evening.
Janicia Molina also known as "Nesha" was a hard working mother of 3 beautiful kids Aniyah 13, Messiah 6, Majesty 5, which were her pride and joy.
Details of what happened
After arriving home from a long day of work on Saturday evening Janicia Molina walked to check the mail and while holding a conversation with her boyfriend, while just expecting a normal day a drunk driver speeding down the street only 8 houses down lost control and hit Nesha which caused her to lose her life instantly.
She was then dragged across her yard to the neighbors front door which the drunk driver continued and hit the neighbors son bedroom of their house.
This woman wasn't trying to stop.
She then still proceeded hitting another car behind the house she just drove through which she ended up facing back toward the main street.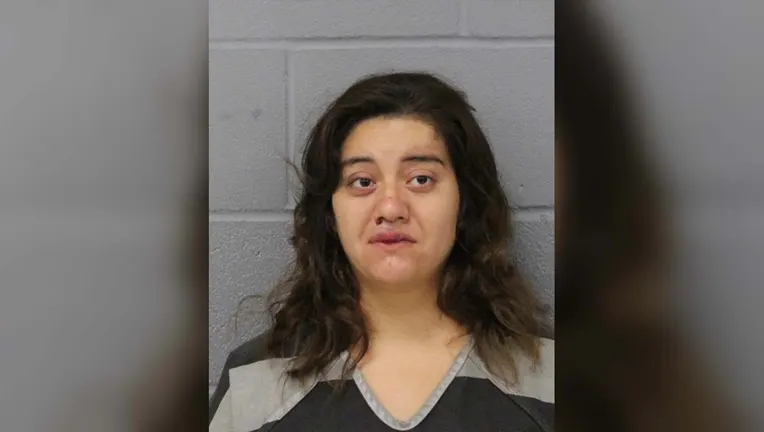 She then got out the car trying to flee the scene running down the street back to the house she came from.
The driver identified as Marcena De La Rosa was arrested for hitting and killing a pedestrian in Northeast Austin, the Austin Police Department (APD) said.
Police said on July 8, around 11:15 p.m., officers responded to a crash between an SUV and a pedestrian, Janicia Molina, in the 5400 block of Pecan Brook Drive.
The SUV driver, 27-year-old Marena Falcon-De la Rosa, hit a boat trailer parked on the roadway and then hit Molina.
De la Rosa was arrested for Intoxication Manslaughter.
Fact Check
We strive for accuracy and fairness.
If you see something that doesn't look right, email us at  [email protected]