R. Kelly's former goddaughter simply identified as Jane has testified against the disgraced R&B legend in court — claiming he had sex with her "hundreds of times" when she was a minor and forced her to pose as prostitute to shut her up.
Jane – now a 37-year-old woman, described how Kelly videotaped himself having oral sex with her at his home in Chicago when she was 14 years old, during the fourth day of the singer's federal child pornography trial.
Within weeks, Jane revealed, Kelly would call her and say sexual things.
He first touched her breasts and other parts of her body when she was around 14 at a Chicago recording studio, she testified, and that around that time, he 'started penetration' at his home at his North Side Chicago home.
Jane said she was 15 when they first had intercourse. Kelly, 55, would have been around 30 years old at the time.
Sometimes, she testified, they would have sex with other teenage girls she would recruit at Kelly's request.
With her testimony on Thursday, Jane served as the first former victim to speak out about what she allegedly endured in the R&B star's ongoing trial.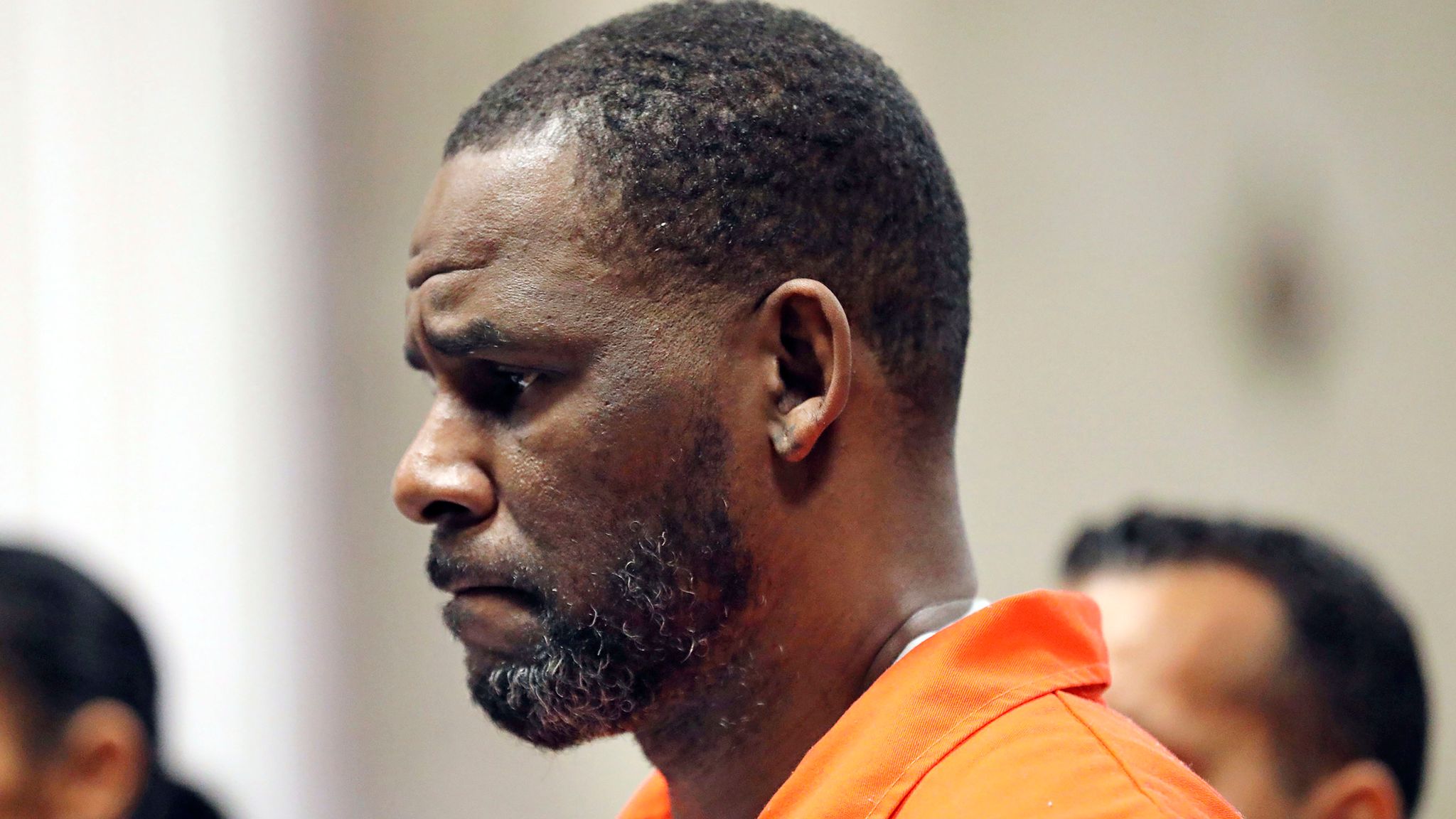 He stands charged in Chicago federal court with enticing of minors for sex, producing child pornography and rigging his 2008 pornography trial.
Prosecutors say Kelly paid off and threatened Jane and her family to ensure that she didn't testify at a similar 2008 trial. She didn't, and he was ultimately acquitted.
Now, though, Kelly, 55, is serving a 30-year prison sentence for his conviction in a New York earlier this year on other federal charges alleging he used his fame to sexually abuse fans over several decades.