It's Unacceptable To Abandon Mahama's Projects – Jane Naana Opoku Agyemang
Prof. Jane Naana Opoku, the running mate for John Dramani Mahama, has expressed her disappointment about the plethora of projects across the country that has been abandoned by the ruling NPP government.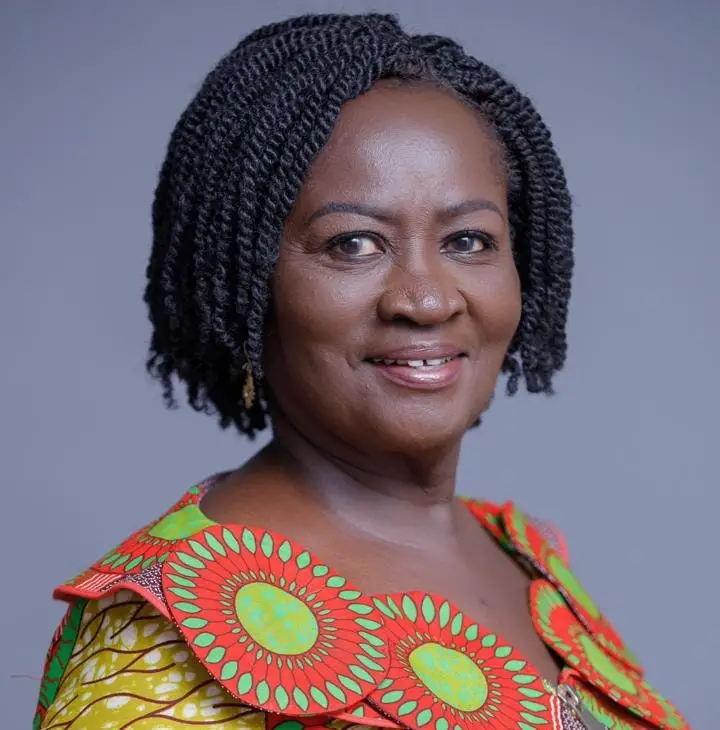 According to her, it is unacceptable that so many projects initiated by the erstwhile Mahama administration have been left to rot.
Jane Naana Opoku  revealed this during her tour of the Western North Region that a change of government shouldn't always lead to stagnation of projects started by the previous administration.
That only amounts to a wastage of taxpayer's money according to her.