Super Sized Salon star, Jamie Lopez has sadly passed away at the age of 37.
According to tmz.com,  Jamie Lopez  was hospitalized in Las Vegas and died over the weekend as a result of heart complications.
A rep for BBC said in a statement, "We regretfully announce, with great pain, the passing of The Founder & Owner of Babydoll Beauty Couture, The Legendary Jamie Lopez. We ask, on behalf of the Babydoll family, that you allow us time to process this tremendous loss."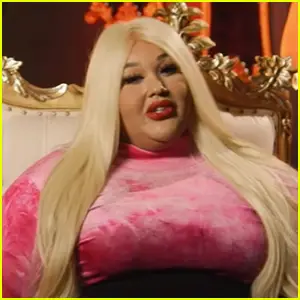 Who was Jamie Lopez?
Jamie Lopez was the owner of Babydoll Beauty Couture.
She opened Babydoll Beauty Couture in Las Vegas in 2017 and vowed to make it a safe haven for larger ladies.
She opened her first salon in Los Angeles for five years before moving to Nevada.