Florida Gov. Ron DeSantis has replaced campaign manager Generra Peck with his longtime chief of staff James Uthmeier, the latest shake-up in DeSantis' presidential campaign as he continues to lag former President Donald Trump in early state polls.
The replacement of Peck was first reported by The Messenger.
With a lot said about James Uthmeier new role as campaign manager, we tune our focus his profile including his age, profession, education and other facts you need to know.
Who is James Uthmeier?
James Uthmeier is the current campaign manager for Florida Gov. Ron DeSantis.
According to ballotpedia.com, James Uthmeier before his new role was a Republican political advisor in the state of Florida.
As of October 2021, Uthmeier was the chief of staff for the gubernatorial administration of Ron DeSantis.
How old is Uthmeier?
James Uthmeier's date of birth is currently not available but we assume he should be in his early 40's.
James Uthmeier educational background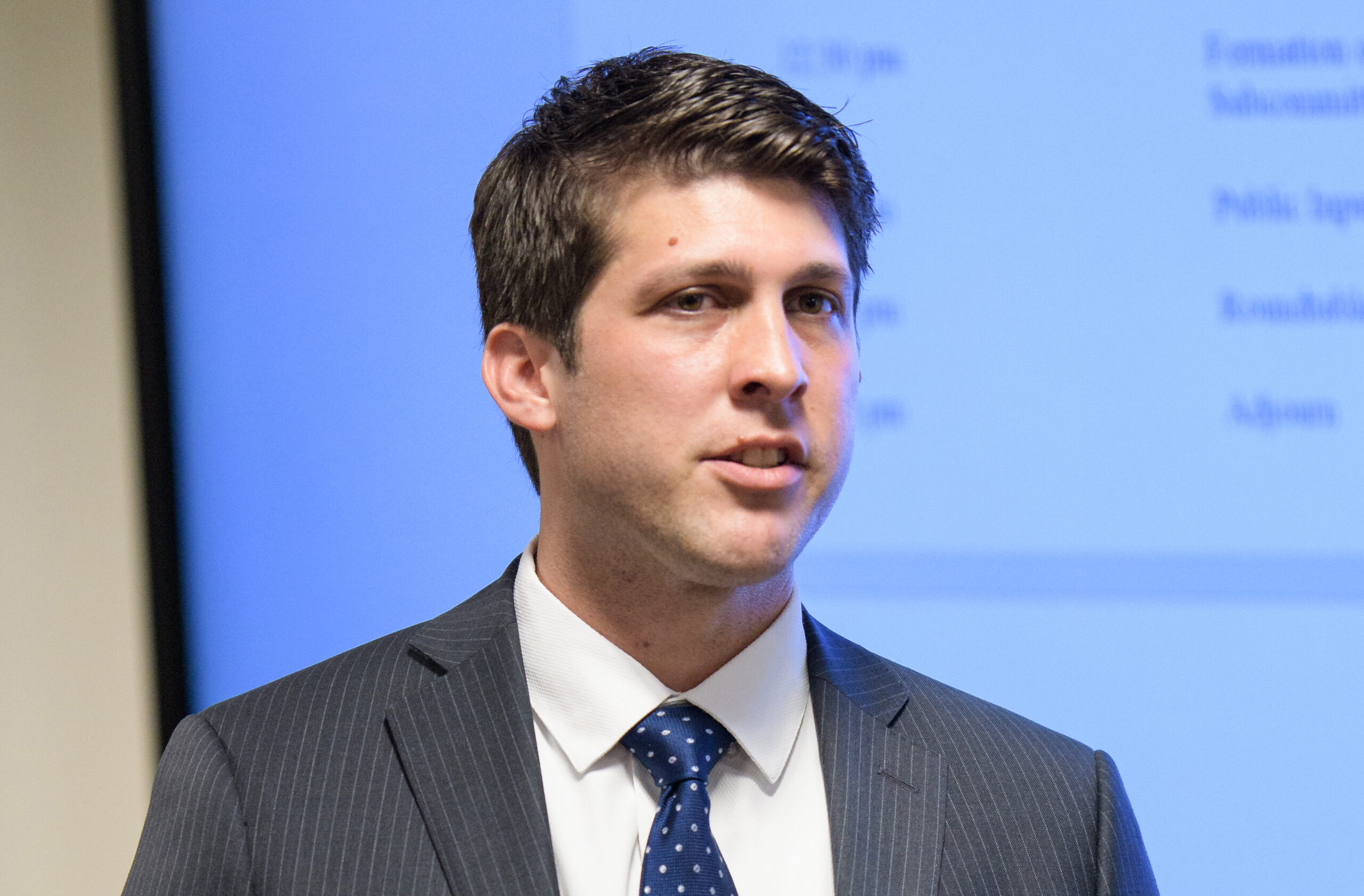 Uthmeier received a B.A., B.S., and M.A. from the University of Florida.
He received his J.D. from the Georgetown University Law Center, where he ran varsity track and cross-country for the National Champion Gators.
Career and profession
He previously served as the General Counsel to Governor DeSantis where he oversaw all litigation and legal work of the Governor and state executive agencies.
James also served as the Governor's Chief Ethics Officer and directed the judicial nominations process.
Previously James served as a Senior Advisor and Counsel to U.S. Secretary of Commerce Wilbur Ross.
He began his career as a litigation associate at the DC office of Jones Day.
James Uthmeier's wife
James is an adjunct professor at Florida State University College of Law and he and his wife, Jean, co-teach religious education classes at the St. Thomas More Co-Cathedral in Tallahassee.