Jamaurea Jermaine Britton, born on January 8, 2004, is a 19-year-old individual whose name recently came to public attention due to a tragic incident.
Jamaurea Jermaine Britton arrested on Tuesday following his admission of brutally assaulting Dejah Hood, a high school student with a hammer, strangling her, and subsequently fatally stabbing her when he discovered she was still breathing.
Britton stands at a height of 5′ 11″ and possesses distinct features, including black hair and brown eyes.
| | |
| --- | --- |
| Name | BRITTON, JAMAUREA JERMAINE |
| Date of birth | 2004-01-08 |
| Age | 19 years old |
| Height | 5′ 11″ |
| Hair | Black |
| Eye | Brown |
| Weight | 170 lbs |
| Race | Black |
| Sex | Male |
| Booked | 2023-09-26 |
What happened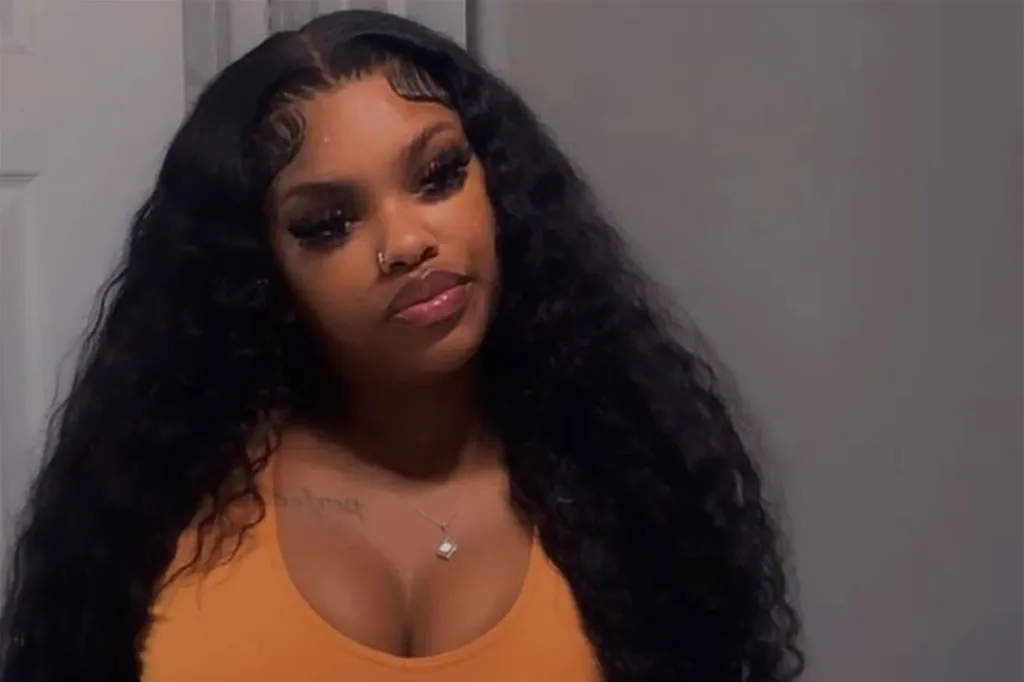 The victim, 18-year-old Dejah Hood, a student at John Tyler High School, was declared missing by her family at 12:40 a.m. on Tuesday.
This occurred after she had spent Monday evening with friends, including Jamaurea Jermaine Britton, but failed to return home or acknowledge any calls or messages.
Officers who arrived at Britton's apartment to question him around 1 p.m. Tuesday noticed blood in his apartment and found her body wrapped in trash bags, tape and a bedsheet behind the Hollytree Apartments complex, according to an arrest warrant affidavit obtained by the local newspaper.
The suspect eventually confessed to killing the teen and disposing of her body and told police a detailed account of his horrific actions.
He said he picked up Hood and a 1-year-old baby who she was babysitting from her apartment Monday night so she could help him pack for a move.
Once back at his place, Britton said he was alone in the kitchen and began thinking about his recent breakup with his now ex-girlfriend and grew "angrier and angrier," according to the affidavit.
He said Hood walked over to him and "playfully tugged on his ear," which was something his ex would often do.
The action sent Britton into what he described as a "fit of rage" and he told cops he grabbed a glass bottle which he used to whack Hood in the back of the head, sending her falling to the ground, the document states.
He then allegedly punched and strangled her, he told officers, before using a hammer to hit her in the head over and over again until its wooden handle snapped off, according to the affidavit.
Jamaurea Jermaine Britton then attempted to kill himself with a knife but failed and then held a gun — which he had bought earlier that day — to his head when a neighbor knocked on the door, according to his statements to police.
Britton covered the body and answered the door. The person had heard a commotion and was checking to see if he was alright, the document states.
After assuring the person he was OK, the alleged killer remembered the 1-year-old baby watching a movie on his bed and decided to bring the child to the victim's mother's house, he told police.