Country singer Jake Flint died at age 37, hours after marrying his wife, Brenda Flint, in Oklahoma on Saturday, November 26.
Jake's publicist, Clif Doyal, confirmed the sad news to The Oklahoman on Monday.
According to Doyal, the "What's Your Name?" singer died in his sleep after he and Brenda exchanged vows on Saturday.
The cause of death has not yet been determined.
Who was Jake Flint?
Jake Flint, born in 1985, was a Red Dirt singer/songwriter was from the rural Mounds, Oklahoma.
He was raised in the oilfield boom town of Holdenville in South Eastern Oklahoma, the son of a wildcat oilman and a hard-working mother of two.
According to his bio, he was transplanted to Tulsa, Oklahoma where Jake says he was always the 'outcast country kid in the city.'
Jake's father was a music lover and raised him on John Denver, James Taylor and Dire Straits along with various Texas singer/songwriters such as Guy Clark, Townes Van Zandt, Steve Earle, John Prine and others.
Because of his shortcomings at fitting in as a city kid, Jake tagged along with his older sister's crowd and got a hefty dose of 90s grunge rock from Nirvana, Pearl Jam, and Foo Fighters.
He was also exposed to Dave Matthews Band, John Mayer, Guster, David Grey or whatever else he heard coming from his sister's room.
Jake's first introduction to playing music was a result of his father having been diagnosed with A.L.S. or Lou Gherig's Disease and was not able to physically provide interaction to his son.
Concerned about not being able to participate with Jake in sports, his father commissioned a couple of his lifelong best friends to teach Jake to play guitar and take him to regional bluegrass festivals. Jake discovered a love of bluegrass music which soon transitioned into a love for jam bands such as Phish, String Cheese Incident, and Bela Fleck & The Flecktones. It was at this time that Jake was inspired to write his own music, his bio said.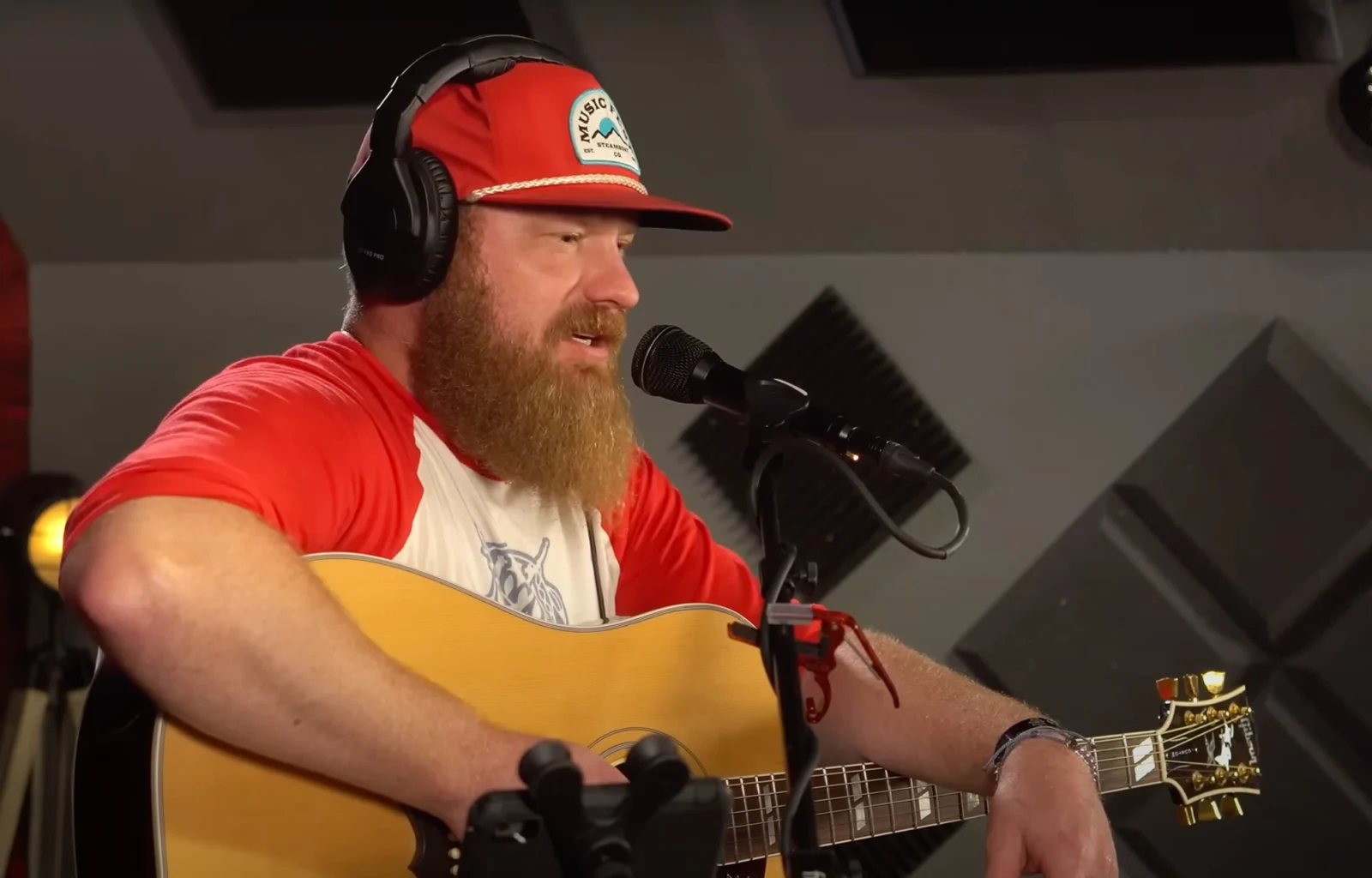 Jake's next musical phase was his discovery of songwriters born out of the Texas and Oklahoma music scene past and present; Tom Skinner, Bob Childers, Boland, Canada, McClure, Chris Knight among countless others. This is where Jake found himself, his musical inspiration, and launched his own singer/songwriting career.
On his website it shares that Jake recently wrote and recorded his first record produced by Mike McClure in the Boohatch Studio, in Ada, Oklahoma. The record is similar in musical stylings as the Great Divide and Cross Canadian Ragweed as Jake intended. With the help of Mike McClure and his band mate Taylor Reed, along with Jon Knudson from Whiskey Myers, and Jake's good friend Cody Woody, they performed all the instrumentation on the record.