NFL star Isaiah Simmons isn't the only star athlete in his family.
His brother, Victor Jr., played defensive back and linebacker at Kansas from 2011-14, and he even received a minicamp offer from the Seattle Seahawks after graduating.
His father was also a collegiate track athlete.
Let's take some time to know more about Isaiah Simmons parents in this article.
Isaiah Simmons parents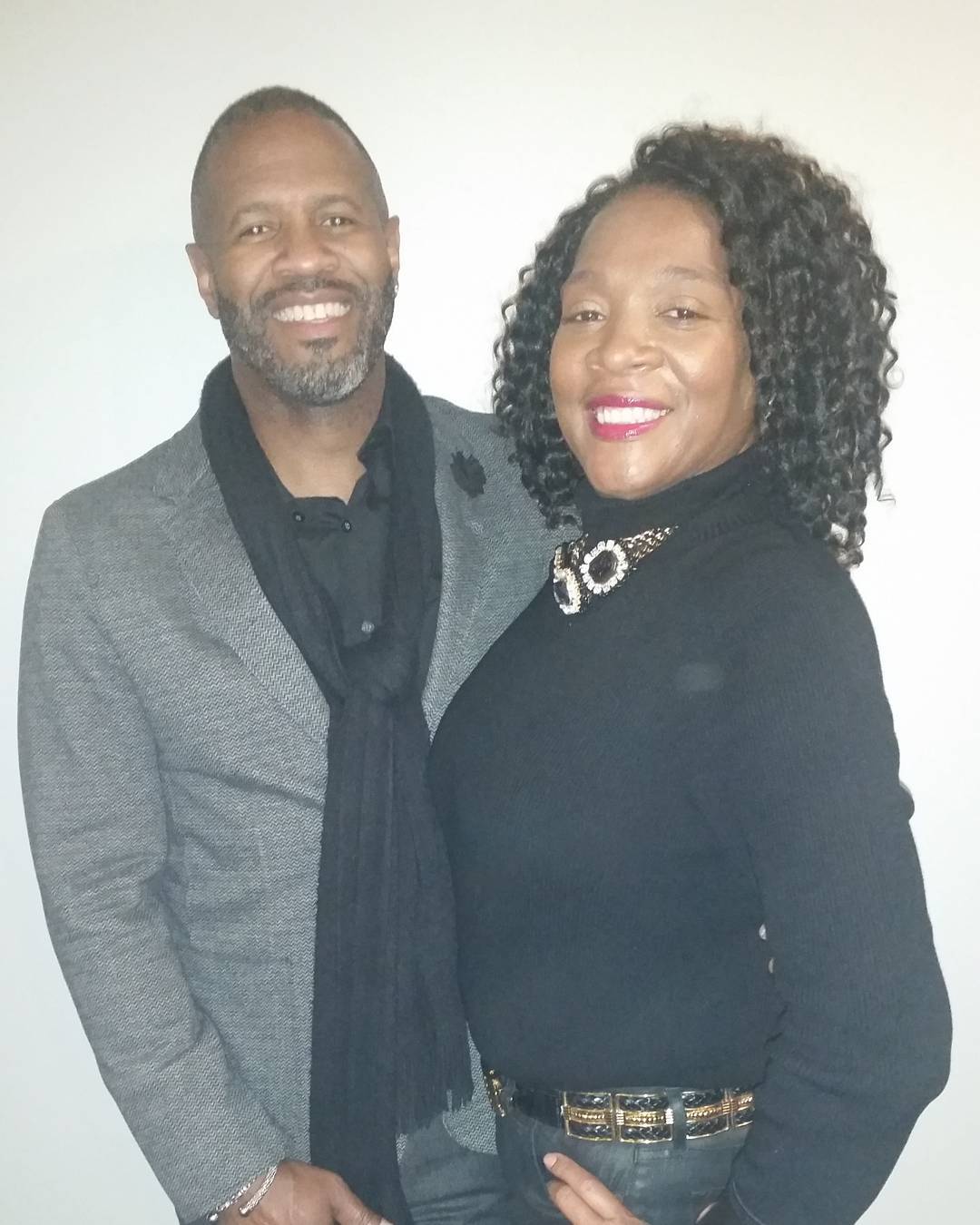 The names of Isaiah Simmons parents are Denise Simmons ( Mother) and Victor Simmons (Father).
Denise Simmons and Victor Simmons welcomed Isaiah Simmons on July 26, 1998.
Victor and Denise were married on December 13, 1993, and have been together since 29 years.
Victor Simmons, Isaiah Simmons father
As previously mentioned, Simmons' father, Victor Sr., is a former collegiate track athlete.
He runs a local track club known as the Olathe Express.
Victor Sr. describes his youngest son as a water rat. "He loves to wakeboard and he's really good at it," he said. Isaiah also is an avid angler. "Crappie, bass, catfish – anything," Victor Sr. said. "He'd fish Lake of the Ozarks and a small pond behind our house all the time."
Who is Isaiah Simmons?
Isaiah Simmons is an American football linebacker and safety for the New York Giants of the National Football League (NFL).
He played college football at Clemson and was drafted by the Arizona Cardinals eighth overall in the 2020 NFL Draft.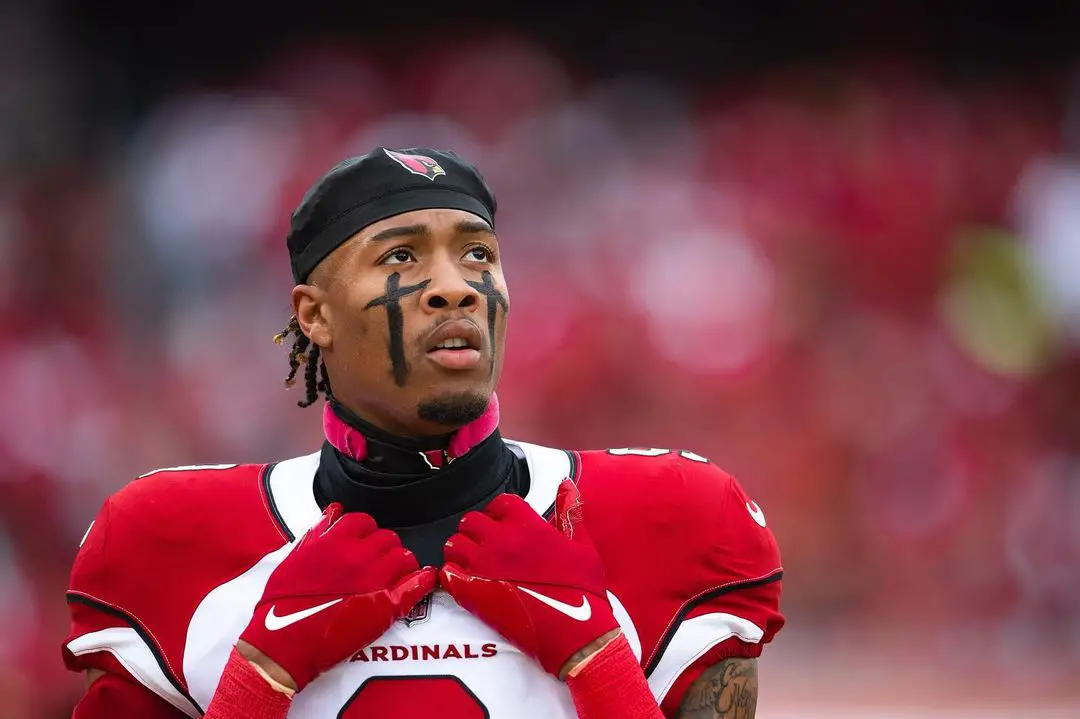 While at Clemson, Simmons was noted for his positional versatility as he played linebacker, defensive end, cornerback and safety.
In college, he won the Butkus Award as the top linebacker in the country in 2019 – a year where he was named ACC Defensive Player of the Year and a unanimous All-American.
He also was part of the 2018 national championship-winning team that beat Alabama 44-16.
He ran a 4.39 second 40-yard dash at the NFL combine and showed off his strength by doing 20 reps of a 225 pound bench press.
Simmons made the PFWA All-Rookie Team in 2020 after totaling 54 tackles – including 43 solo tackles, two sacks, and one interception.
His career totals so far include 258 total tackles, 181 solo tackles, 7.5 sacks and four interceptions in just 50 NFL games.